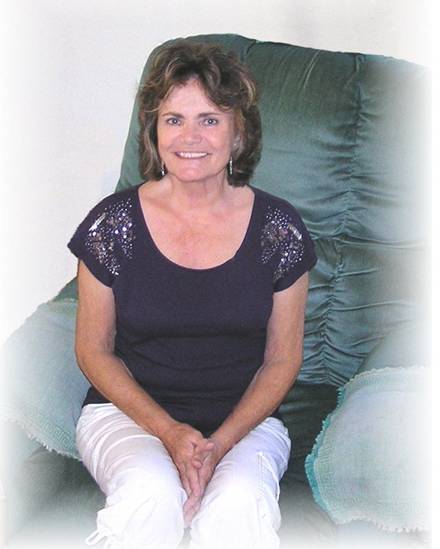 ADMIN AIDE II INEZ J. BAKER

ID 8301

SDPD 10/17/1985 - 07/06/2005

04/16/1944 - 03/01/2011

She was hired on October 17, 1985, and retired on July 6, 2005. 

She is survived by her husband, Joseph, sons Thomas and Joseph Jr. and four grandsons.

The memorial service was held Thursday, March 10, 2011, 1400 hours, at El Camino Memorial Park, 5600 Carroll Canyon Road, San Diego, CA 92121.