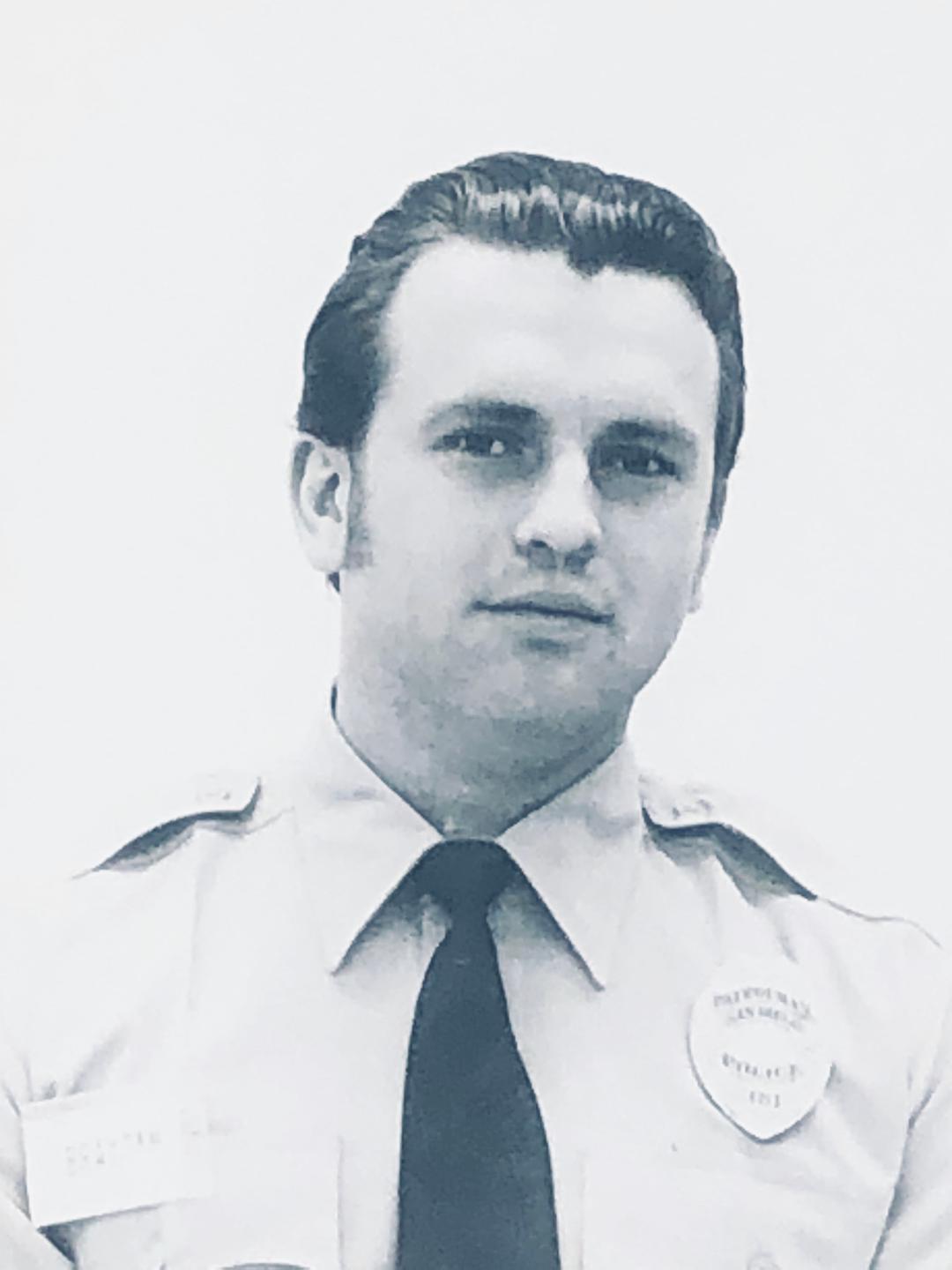 OFFICER JAMES E. BRAXTAN

BADGE 181, ID 1109

SDPD 04/12/1973 - PENDING

08/13/1946 - 11/21/2019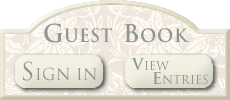 James Edward Braxtan, age 73, of Skiatook, passed away Thursday, November 21, 2019 at his Skiatook residence.

James was born August 13, 1946 in Burlington, Wisconsin to Charles and Marguerite (Wilson) Braxtan. James had been employed as a Police Officer in San Diego, California and had worked in Gaming in Nevada, Georgia and his latest with the Osage Casino in Tulsa.

James was preceded by his mother and father and by one brother.

James is survived by his wife; Angela, four children, one brother, grandchildren and several nieces and nephews and a host of other relatives and friends.