SERGEANT JOHN RIVERA III

BADGE 512, ID 2617

SDPD 01/08/1979 - 06/30/2009

06/05/1953 - 11/24/2016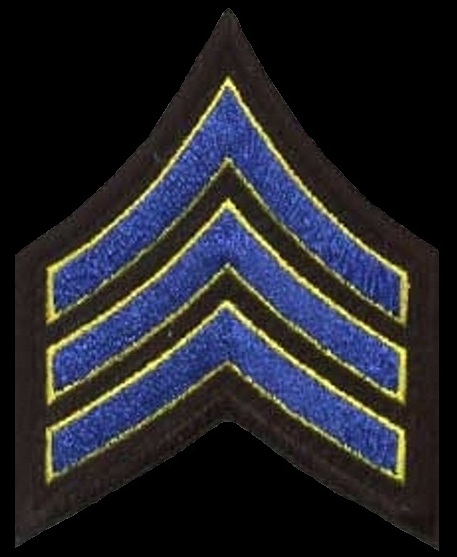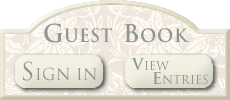 Juan "John" Rivera III was born on June 5, 1953 in San Angelo, Texas. He entered into rest on November 24, 2016 in San Diego, California.

Juan is survived by his siblings, Rosa Rivera, Ernesto Rivera, Lorenzo Rivera, and Ruben Rivera, family, relatives, and many friends.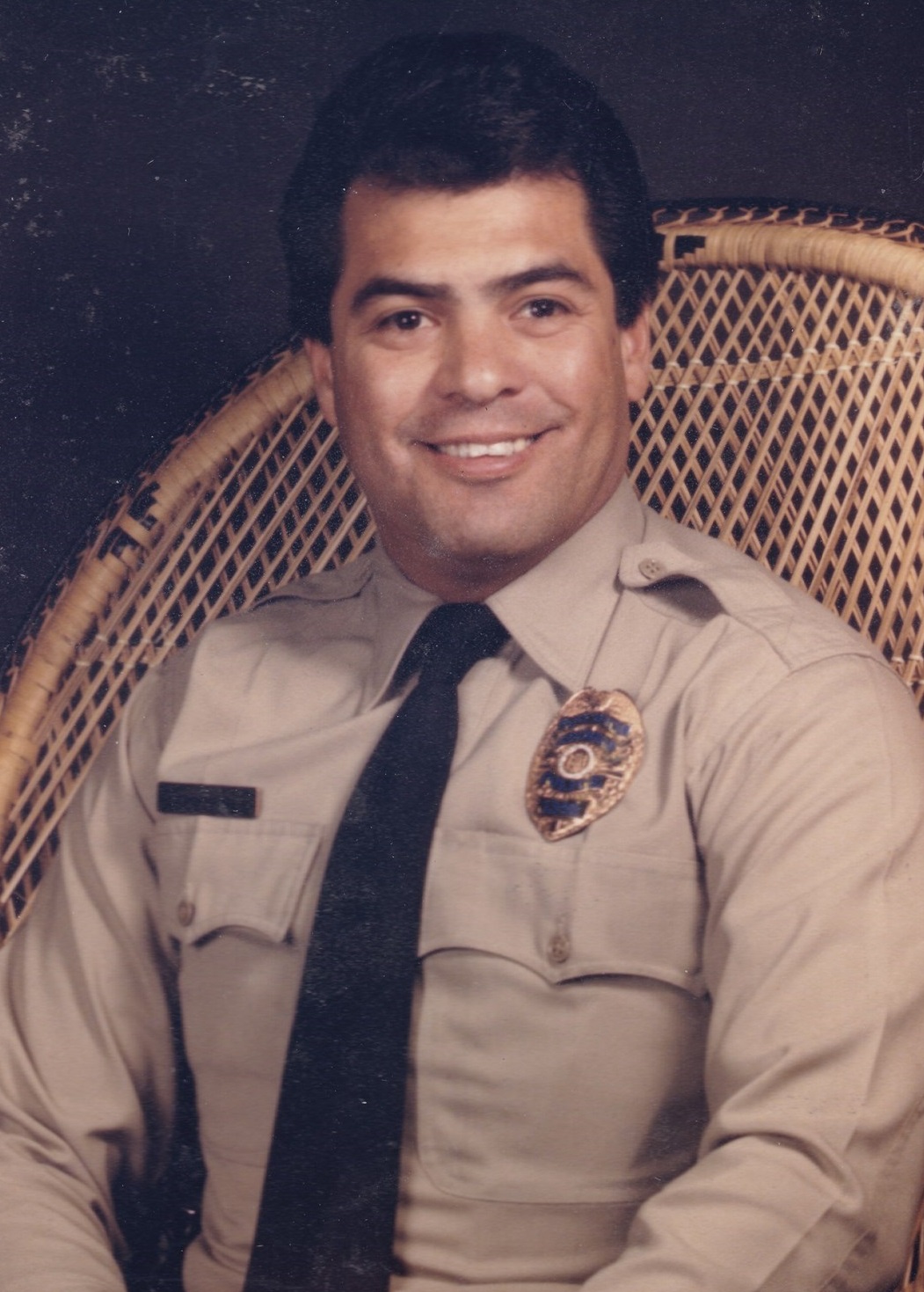 Information is provided as a courtesy. Additional information may be available if research is conducted. Research is done at a cost of $25 per hour with no assurances of the outcome. For additional information please contact us.