SERGEANT JOHN H. THOMPSON

BADGE 78 & 197, ID 1965

SDPD 10/20/1949 - 01/16/1976

05/24/1926 - 04/16/2019

Promoted to Sergeant 02/07/1958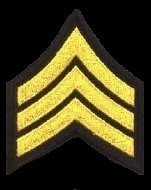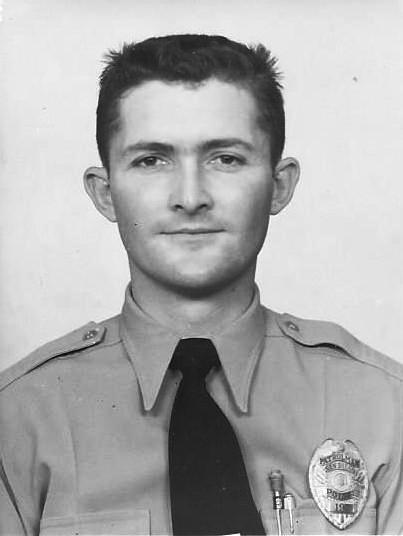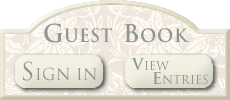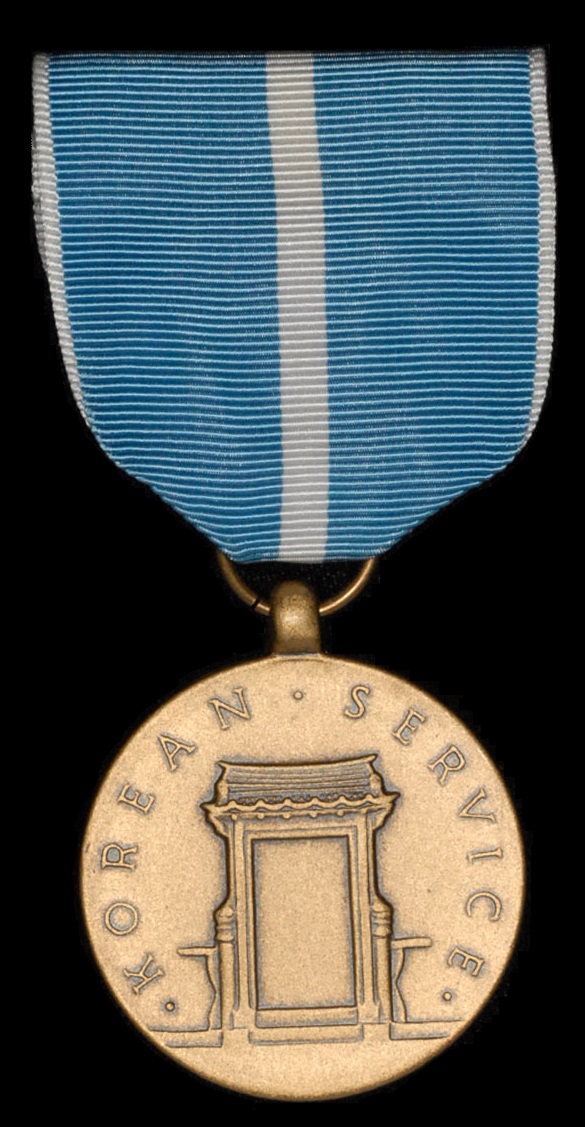 John was a beloved husband,father,and grandfather.

He was a San Diego native who served his Country in World War II and Korean Wars. He served his City on the Police department for 27 years.

He was a member of the Shriners peace officer organization.

John and his wife Happy took children to Shriners Hospital for care that otherwise would not be possible.

John is survived by his devoted wife of 47 years, Wilma "Happy" who also worked for the San Diego Police Department.

His daughter's Mary Sue Esparza and Carol Fleming and Happy's children Jolie,Mike,Jack. Eight grandchildren and twelve great grandchildren. John was preceded in death by his parents Ed and Marion Thompson, his sister Patsy and Happy's daughter Barb.

John was a man of noble heart and great strength. He was highly respected by family, friends and colleagues. He had a great sense of humor and a positive outlook on life.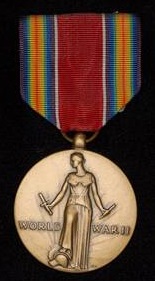 We were truly Blessed to have him in our lives and he will be forever in our hearts.    A full Military Honors Service will be on June 7, 2019 at VA Cemetery in Marana Arizona. Honor John by making a donation to the San Diego Police Museum. Thank You.