DETECTIVE JACK R. "J.R." PROVENCHER

ID 3234

SDPD 09/17/1981 - 12/30/1998

11/02/1957 - 06/11/2013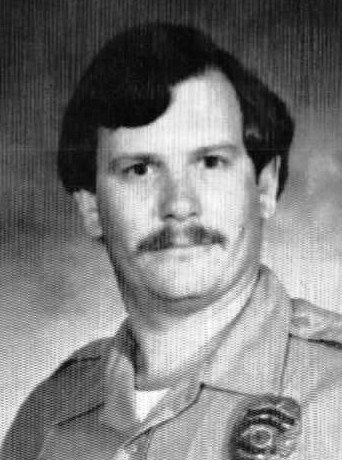 Jack Renee "J.R." Provencher passed away suddenly on June 12, 2013, in Chula Vista, CA. He was 55 years old. J.R. worked for the Chula Vista Code Enforcement Division for 10 years, first as a code enforcement officer, then promoted to a supervisor and mobile home park inspector. Prior to working for the city of Chula Vista, J.R. spent 18 years as an officer for the San Diego Police Department.

J.R. had a passion for the duties of a first responder and was active and certified in several emergency preparedness programs (FEMA, PaRR Inspections, and CERT). In addition to being a firearms enthusiast and collector, J.R.'s hobbies included camping, traveling, cooking and family time. J.R. enjoyed telling many stories to anyone who would listen. He always kept a candy jar full of chocolates at his desk so fellow co-workers could stop by and take a break to chat. For office potlucks, J.R. regularly volunteered to cook his famous brisket.

J.R. was born and raised in Oceanside, CA, and attended Point Nazarene University. He is survived by his wife and two children. He was exceedingly proud of his family. As a loving husband and a devoted father, he was always involved in his children's activities. His smile, stories, generosity and positive attitude will be greatly missed by all those who were blessed to know him.

Information is provided as a courtesy. Additional information may be available if research is conducted. Research is done at a cost of $25 per hour with no assurances of the outcome. For additional information please contact us.