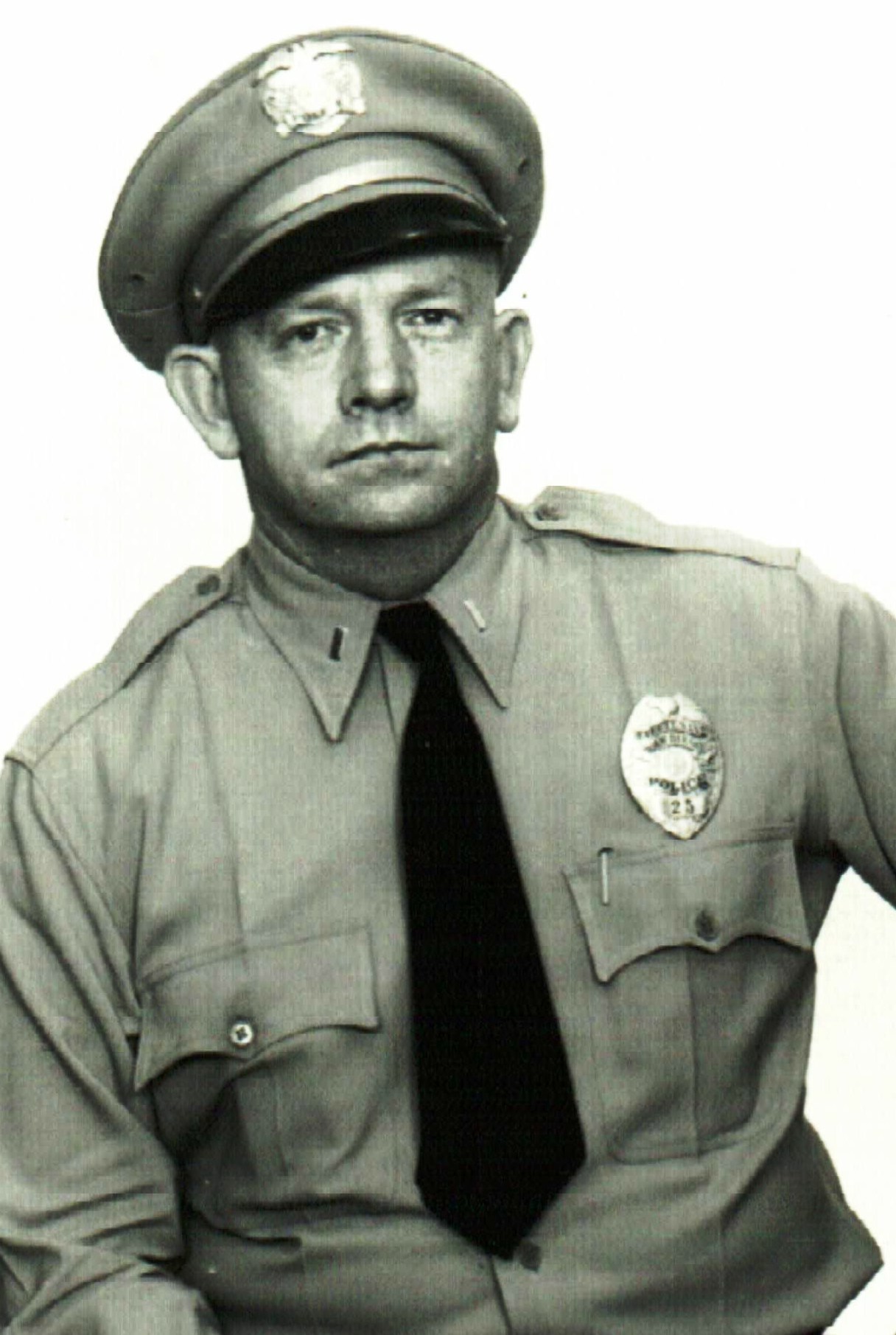 LIEUTENANT JACK W. BAKER

BADGE 25, 53 & 193

SDPD 07/18/1942 - 01/14/1972

04/26/1920 - 12/02/2004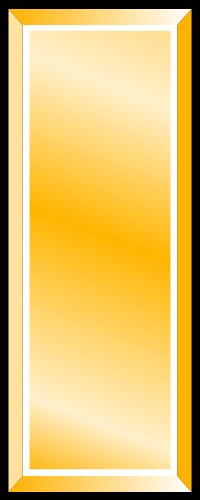 Information Is provided as a courtesy. Additional information may be available if research is conducted. Research is done at a cost of $25 per hour with no assurances of the outcome. For additional information

please contact us.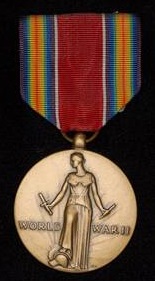 Promoted to Lt. 08/15/1954


April 26, 1920-Dec. 26, 2004 Jack Wesley Baker, 84, of Escondido died Dec. 26. He was born in San Diego and was a lieutenant with the San Diego Police Department. He served in the Air Force during World War II. He was a member of Point Loma Westminster Presbyterian Church and the Community Reformed Church of Escondido.

Survivors include his wife, Beulah Baker; daughter, Jennifer Baker of Brookville, Fla.; son, Arthur Baker of Killeen, Texas; and three grandchildren.

Private services were held.

A scattering of ashes at sea was planned.