LIEUTENANT JACK M. PETTY

BADGE 50, 129

SDPD 08/24/1945 - 01/17/1974

07/05/1921 - 02/16/2012

PETTY, JACK M. Jack M. Petty, son of Jack and Callie. Born in Oklahoma, he moved to San Diego at the age of seven.

Jack served in WWII as a navigator on B-17's.

He retired as a Lieutenant in the San Diego Police Dept.

A loving father with courage, high ethics and a terrific sense of humor. He will be greatly missed.

Preceded in death by Verna Petty, loving wife and mother. Survived by two sons, Robert and Jack, Jr., three grandchildren, and two great-grandchildren.

Published in San Diego Union-Tribune on February 16, 2012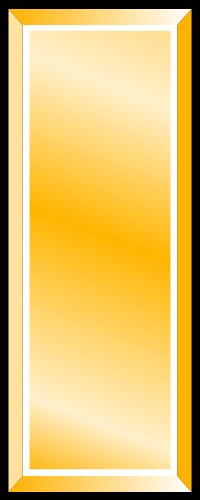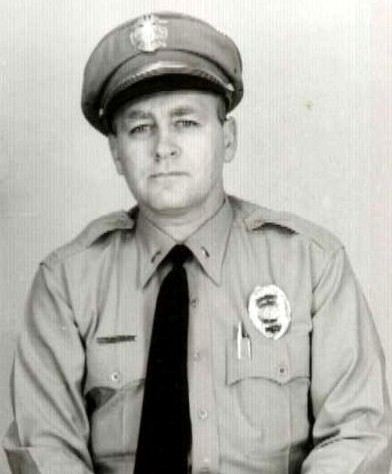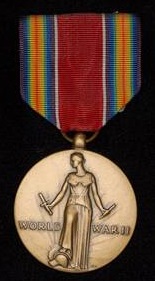 Information is provided as a courtesy. Additional information may be available if research is conducted. Research is done at a cost of $25 per hour with no assurances of the outcome. For additional information please contact us.