DETECTIVE JOHN W. "JACK" SIMMS

BADGE 237, ID 1877

SDPD 11/28/1969 - 12/27/2001

09/02/1948 - 05/12/2013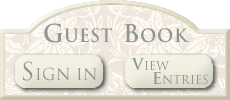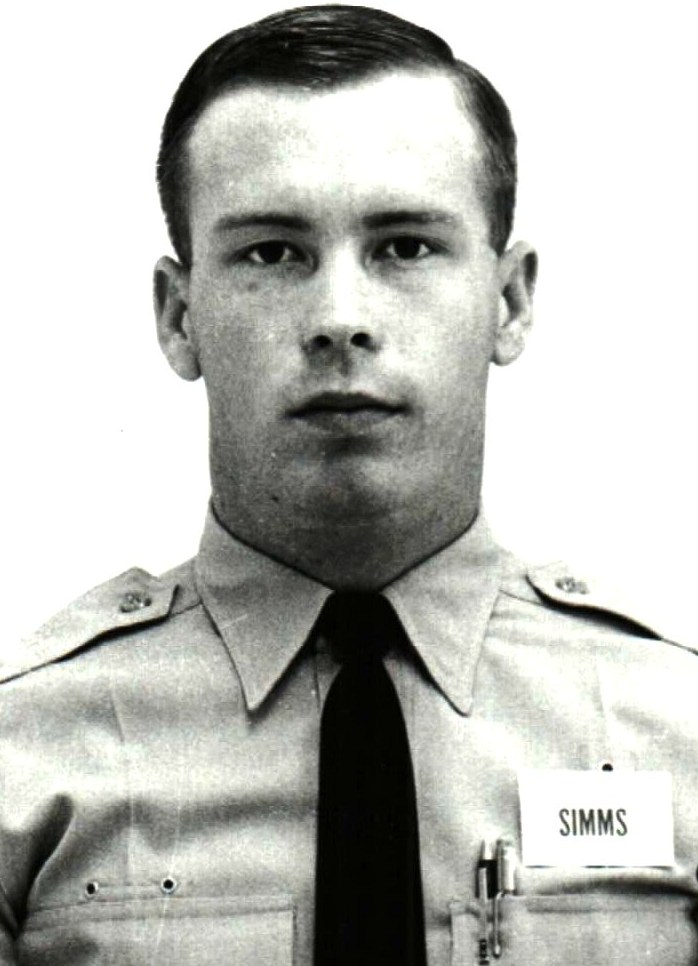 Retired Police Detective John Simms passed away on May 12, 2013.  He was hired on November 28, 1969 and retired December 27, 2001.  He is survived by his wife Carlene, his son Larry, his daughter Vicky and three grandchildren.

The Memorial Service will be held on June 8, 2013 at 2:00 p.m.  The service will be held at Glen Abby, located at 3838 Bonita Road, Bonita, CA 91902.

Attendance by on-duty personnel is at the discretion of their Commanding Officers.

For additional information, please contact the Medical Assistance Unit at 531-2124.