Jim Connole, born in Kansas City, MO, February 10, 1929, to James R. Connole and Frances Connole.

He moved to San Diego at age 10. Jim passed away after a short illness. He died on the 28th of April at the age of 78.

He retired from the San Diego Police Dept. to become the Chief of Police of Escondido.

After he retired as Chief of Escondido he practiced law for several years. He was a member of the International Assoc. of Police and the Calif. State Bar.

He is surived by his wife of 60 years, Lillian; sister Mary Jayne Noren; sons Pat, Mike, Tim, and Danny; daughters, Teri Festa, Kathy Campbell, and Susan Connole, plus 24 grandchildren and 20 great-grandchildren.

ASSISTANT CHIEF JAMES W. CONNOLE

BADGE 33, 52 & 560

SDPD 04/01/1952 - 1978

02/10/1929 - 04/28/2007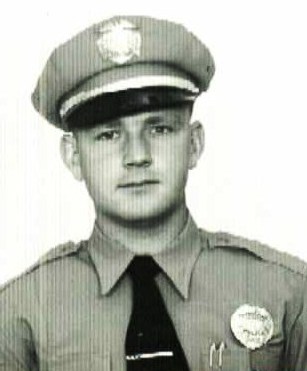 Appointed: April 1, 1952 badge 560

Promoted:Sergeant 2-7-1958 Badge 52

Promoted: Lieutenant 7-8-1960 Badge 33

Promoted: Captain 11-1-1964

Promoted: Inspector 2-9-1968

Promoted: Asssiant Chief 2-19-76