James was born September 30, 1916 in Winters, Texas.

He joined the San Diego Police Department in 1941 and retired at the rank of lieutenant after 30 years of service.

Before entering the police department he received his contractors license at the age of 21.  He built several houses in the San Diego area.  With the onset of the war, building materials were getting scarce and the prices were rising.

He heard the police department was hiring and went to the City (San Diego) to sign up.

He enjoyed helping his family, co-workers and friends by doing construction work on their homes.

He was a member of the Trinity Methodist Church in North Park.  In 1952 he donated his time and labor to build the church parsonage.

He is survived by his wife of 62 years Eleanor, son Dr. James Hatley Harrell II Chief of Pulmonary Special Care and Professor of Medicine at UCSD, his wife Terrie, daughter Charlene Nagy; Miramar College Fire and Police programs and husband Joe, sisters Ruth Dudley and Dorothy Harrell, grandchildren James Hatley Harrell III, Kristina Scherer, Jim Downey, Scott Harrell, Michelle Downey and James Heston Harrell, great grandchildren Michael, Thomas, James, James Hatley IV, Matthew and Jasmine.

LIEUTENANT JAMES H. HARRELL

BADGES 21, 96, 105 & 189

SDPD 12/16/1941 - 01/27/1972

09/20/1916 - 07/30/2000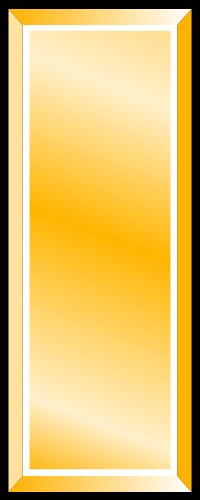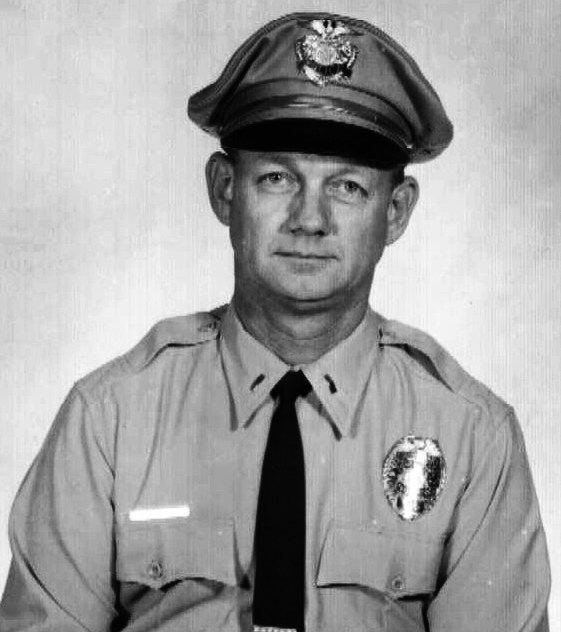 Information is provided as a courtesy. Additional information may be available if research is conducted. Research is done at a cost of $25 per hour with no assurances of the outcome. For additional information please contact us.