DETECTIVE JAMES F. HERGENROEATHER

BADGE 1245, ID 3048

SDPD 04/14/1980 - 12/07/2004

03/11/1953 - 04/15/2018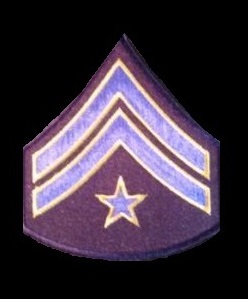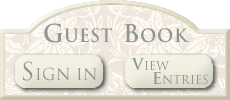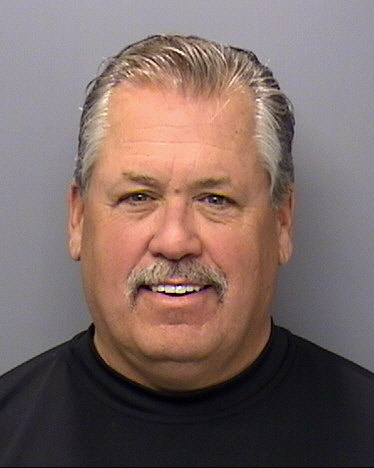 James Francis Hergenroeather March 11, 1953 - April 15, 2018

RAMONA James "Jimmy" Francis "Hergy" Hergenroeather, age 65, passed away peacefully at his home in Ramona, California on Sunday, April 15, 2018.

He was born on March 11, 1953 in Brooklyn, New York to the late James and

Dolores Hergenroeather.

He proudly served his country in the US Navy and went on to become a decorated police officer for the San Diego Police Department.  Among other honors, he served as an elite member of the SWAT team.  He was widely recognized for his dedication as a detective in the gang and homicide units.

He married Janet Garfinkel, the love of his life, on June 13, 2003 in La Jolla, CA.Jim will most be remembered for his infectious laugh, smile, and sense of humor. His deep sense of compassion and willingness to help anyone in need. His ability to belt out Tony Bennett tunes on a whim. His many "Hergy-isms" (words of wisdom according to Hergy). We will miss all of this and so much more. 

Survived by his wife Janet; siblings, Karen (Sean Phillips), Dan (Eileen), Kurt; his in laws, Louis Garfinkel (Lisa), Fran Greenstein (Rob), Donna Marques; his eleven nieces and nephews; and man's best friends Spanky and Lee Lee.



Information is provided as a courtesy. Additional information may be available if research is conducted. Research is done at a cost of $25 per hour with no assurances of the outcome. For additional information please contact us.