CAPTAIN JAMES LAFFOON

BADGE 413

SDPD 09/18/1945 - 04/15/1971

01/26/1915 - 03/16/1987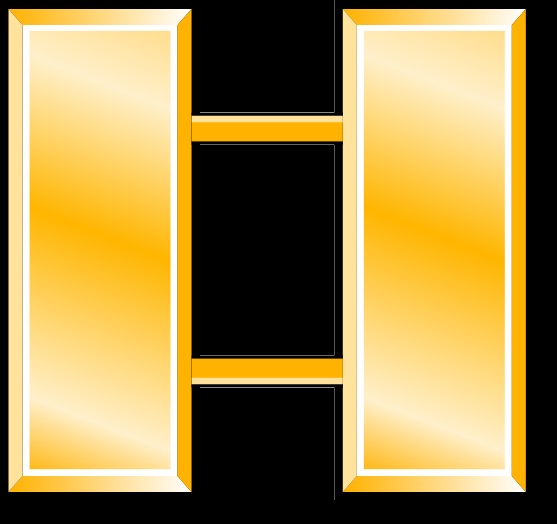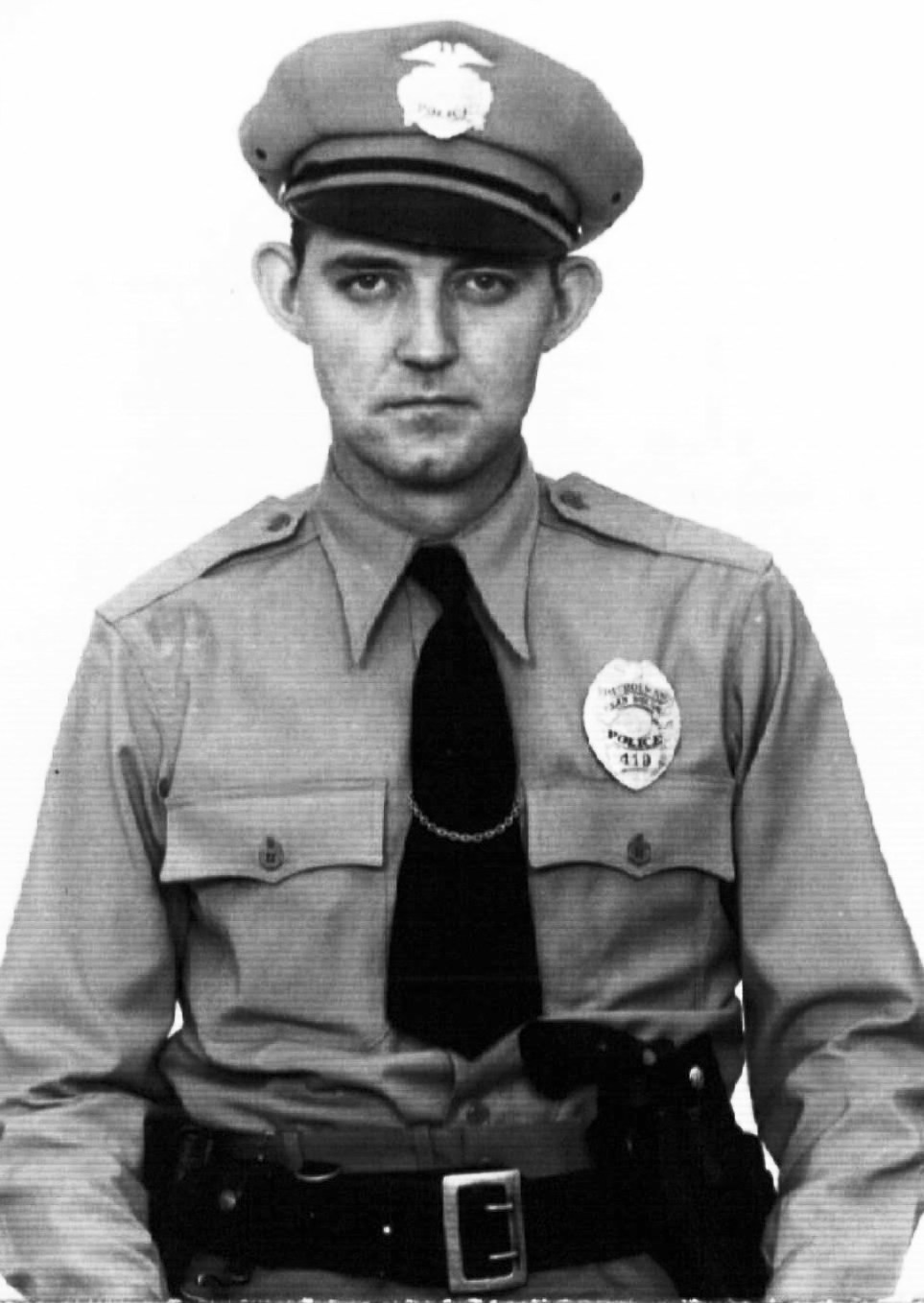 Deceased Name: James R. Laffoon, 72, U.S. marshal, 50-year resident 

Services are pending for U.S. Marshal James Robert Laffoon, 72, of La Mesa, who died yesterday in a hospital.

Mr. Laffoon, a native of Linton, Ind., lived in the county 50 years.  He had been the U.S. marshal in San Diego since 1971 and was appointed to his fourth consecutive term in 1985.  He previously served in the San Diego Police Department, beginning as a beat patrolman in 1945 and working his way up to supervisory positions, including commander of the city jail and patrol captain.

Chief U.S. District Judge Gordon Thompson Jr. said that as chief marshal of the Southern California district, Mr. Laffoon "performed with devotion and distinction" and that the judges of the court "will miss his invaluable counsel on court matters and security."  U.S. District Judge William B. Enright said that Mr. Laffoon "had a substantial impact on the community in a variety of roles, all of which he performed very well," and "was an integral part of the federal family."

Before joining the police force, Mr. Laffoon worked as a general foreman at Convair during World War II.

Survivors include his wife, Cordie; two brothers, Charles of Placerville, Calif., and George of Yukon, Okla.; a sister, Charlette Payton of Placerville; and one granddaughter.


Basic information is provided as a courtesy and is obtained from a variety of sources including public data, museum files and or other mediums.  While the San Diego Police Historical Association strives for accuracy, there can be issues beyond our control which renders us unable to attest to the veracity of what is presented. More specific information may be available if research is conducted.  Research is done at a cost of $50 per hour with no assurances of the outcome.  For additional information please contact us.