OFFICER JAMES N. PARTON

BADGE 626

SDPD 06/16/1953 - 09/04/1958

06/02/1931 - 02/05/2005

Former Salvation Army officer James "Jim" Parton, 73, was promoted to Glory Feb. 5 from his home in Silverton, Oregon.

Jim was born June 2, 1931 in San Diego, California. He attended the Army's training college and was commissioned in 1959 with the Pioneer Session. For 20 years he worked as an officer, serving in many locations as corps officer and as administrator of adult rehabilitation centers in Oregon and California.

In 1949 he married Lenora Alice Love; she died in 1996. He married Sue Simpson the following year.

Jim attended the Silverton Church of the Nazarene before his illness.

Survivors include wife Sue Parton of Silverton; son Jim W. Parton of Portland; daughters Nora Lynne Youngquist of San Jose, California and SueAnne Parton of Hillsboro, Oregon; grandchildren Stacy and Brad Youngquist of San Jose, Julie Bergmans of Oregon City and Jillian Joinson of Portland; brothers Bob Parton of Land-O-Lakes, Florida and Jack Parton of Tustin, California.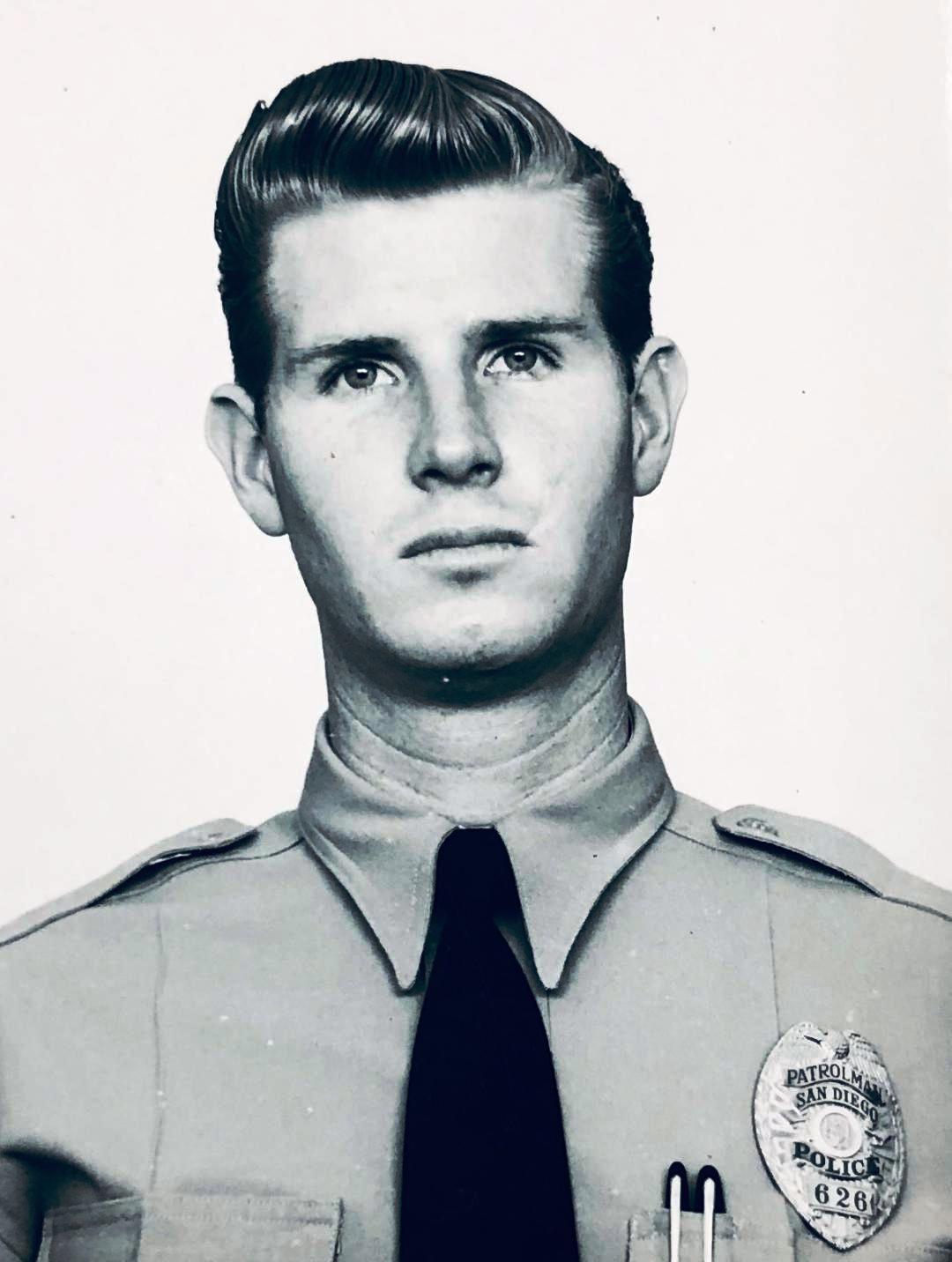 Information is provided as a courtesy. Additional information may be available if research is conducted. Research is done at a cost of $25 per hour with no assurances of the outcome. For additional information please contact us.