Huntsville Times, The (AL) - September 27, 2007

James L. "Buddy" Sanders 79, of Huntsville died Tuesday at his home in the loving care of his family.

A World War II Navy veteran, he served 24 years with the San Diego Police Department and worked for Wells Fargo Security Services in his retirement.

Buddy's memory survives in his wife, Patti; children Robert Sanders of Tucson Ariz., Samantha L. Sanders of San Diego; and Naomi Daniels of Huntsville; seven grandchildren; and numerous nieces and nephews.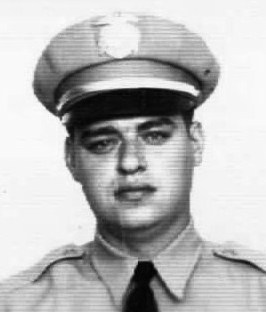 DETECTIVE JAMES L. SANDERS

BADGE 322, ID 1841

SDPD 1952 - 1976

10/03/1927 - 09/25/2007