LIEUTENANT JAMES C. SLACK Jr.

BADGE 46, 110 & 411

SDPD 09/25/1950 - 08/14/1970

01/21/1925 - 10/20/1986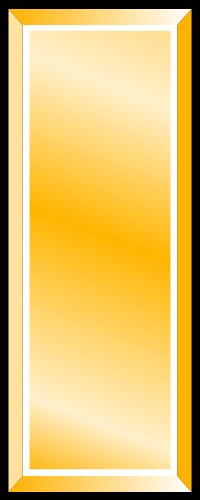 Evening Tribune (San Diego, CA) - Monday, October 20, 1986

A memorial service for James C. Slack Jr., 61, of Chula Vista, will be at noon tomorrow in Greenwood Mortuary. He died Friday in a hospital.

Mr. Slack, a native of Ohio, lived in the county 40 years and was an apartment manager for Casa La Paz Apartments.

Survivors include his wife, Margaret; two sons, James and Brian, both of San Diego; a daughter, Sidney Spinella of San Diego; three stepdaughters; two stepsons; his father, James Sr. of El Cajon; two sisters, Betty McCarty of El Cajon and Joann O'Brien of San Diego; and 12 grandchildren.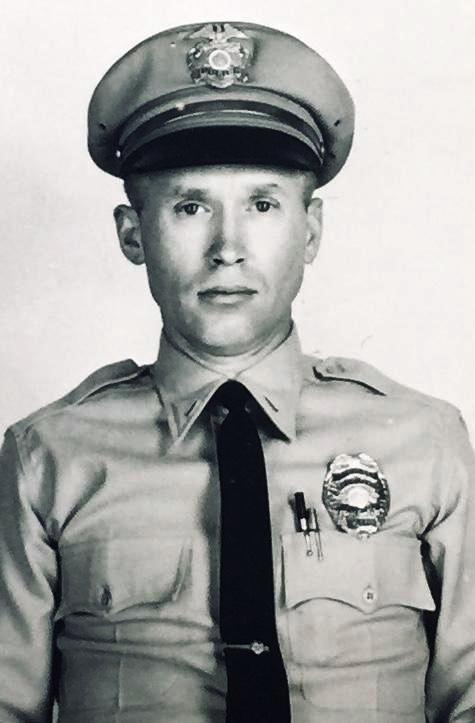 Promoted to Sergeant 02/07/1958

Priomoted to Lieutenant 01/06/1961



Information is provided as a courtesy. Additional information may be available if research is conducted. Research is done at a cost of $25 per hour with no assurances of the outcome. For additional information please contact us.