OFFICER JAMES A. "SMITTY" SMITH

BADGE 630, ID 1895

SDPD 06/16/1953 - 1979

12/09/1927 - 01/23/2019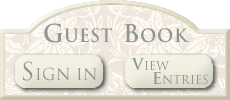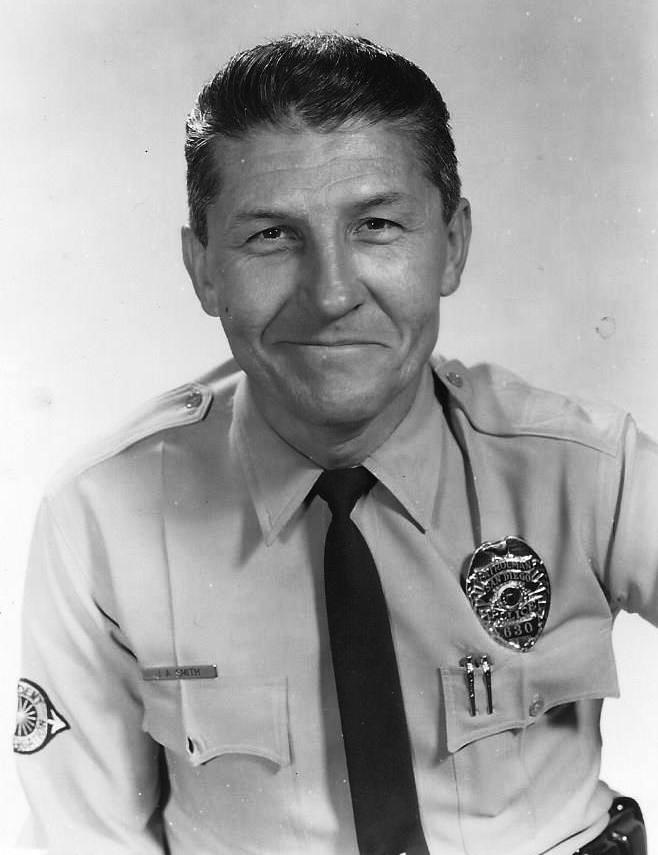 In 1972, Jim married Nancy Otey. They lived in Ramona, California, near San Diego. While in Ramona, they joined Ramona Lutheran Church were Jim was an elder for a time. They eventually moved to Norwood, Missouri, where they have enjoyed rural life for 30 years. Jim worked for a time as Building Inspector for the City of Mountain Grove. He found many things to keep him busy when he finally retired for good. He loved to fly and would occasionally rent aircraft for short flights. He also owned his own ultralight aircraft which he flew off of his hay field in Norwood. Retirement also gave Jim time to become active in the VFW. He served as Commander of VFW Post #3770 in Mountain Grove. He also served as Chaplain. Jim was also Sr. Vice Commander of VFW District 18 for a term. Jim and Nancy are members of Trinity Lutheran Church of Ava where Jim loved to attend church as long as his health permitted. His church home and family meant so much to him!

Jim was preceded in death by his parents, James Anderson Smith and Opal (Looney) Smith. He is survived by his wife, Nancy, of the home. Jim and Nancy recently celebrated their 47th wedding anniversary. Jim is also survived by his brother, Robert Smith, and his wife, Jo, of San Diego, California, his children, Rod Smith and wife, Bonnie, of Flagstaff, Arizona, Jim Smith of Cresson, Texas, and Valerie Palid and her husband, Richard, of San Diego, California, Jim's niece, Janice Zajonc was very special to him. Jim was grandfather to nine grandchildren.

James Albert "Jim" Smith was born December 9, 1927, in Ava, Missouri. Jim departed this life on January 23, 2019, at Autumn Oaks Caring Center in Mountain Grove, Missouri, at the age of 91.

Jim spent his younger years in Ava before his family moved to Mountain Grove where his parents owned a dry cleaning plant. Jim attended school in Mountain Grove where he was a football Panther and also played the coronet in the Panther band. He attended Sunday School and worshipped at First Baptist Church of Mountain Grove where he was baptized as a young teenager.

Jim moved to San Diego, California, with his family in 1944, where he attended Brown Military Academy. During his senior year, Jim left school to enlist in the Army Air Corps. He served with occupation forces in Germany and was also a fire fighter at March Air Force Base near Riverside, California. He later finished his high school education and received his diploma. He went on to receive an associate degree in police science from San Diego City College.

In 1953, Jim joined the San Diego Police Department. He spent 27 years as a Law Enforcement Officer. Jim survived a line-of-duty gunshot wound and rolling a police car down an embankment during a high-speed chase. Other than those times, he enjoyed his time on the San Diego PD where he retired in 1979.