San Diego Union-Tribune, The (CA) - April 18, 1992

Deceased Name: James E. Stewart, 50; had been merchant seaman, policeman 

James E. Stewart, a San Diego Police officer for 12 years, died at his home on April 10.  He was 50 years old and lived in Clairemont.  Mr. Stewart, a native Californian, graduated from Chaffey High School in 1959 and joined the Merchant Marine, serving in Vietnam.

After his tour in the Merchant Marine, he moved here to manage an auto body shop.   In 1970, he joined the San Diego Police Reserves. Nine years later, he joined the San Diego Police Department and most recently was assigned to patrol duty out of the Central Division.  Mr. Stewart was involved in a variety of youth-oriented community activites.  He coached in the Clairemont Mesa Little League and in Pop Warner football.

Survivors include his wife, Katherine; a daughter, Stephanie, and a son, Jamie, both of Clairemont; his mother, Alice Davis of Phelan; his father, James, of Florida; a sister, Linda Stearns of San Bernardino; and three brothers, Frank, of Ontario, and Kendall and Jerry, both of Phelan.


OFFICER JAMES E. STEWART

BADGE 1001, ID 2878

SDPD 1970 - 04/10/1992

06/02/1941 - 04/10/1992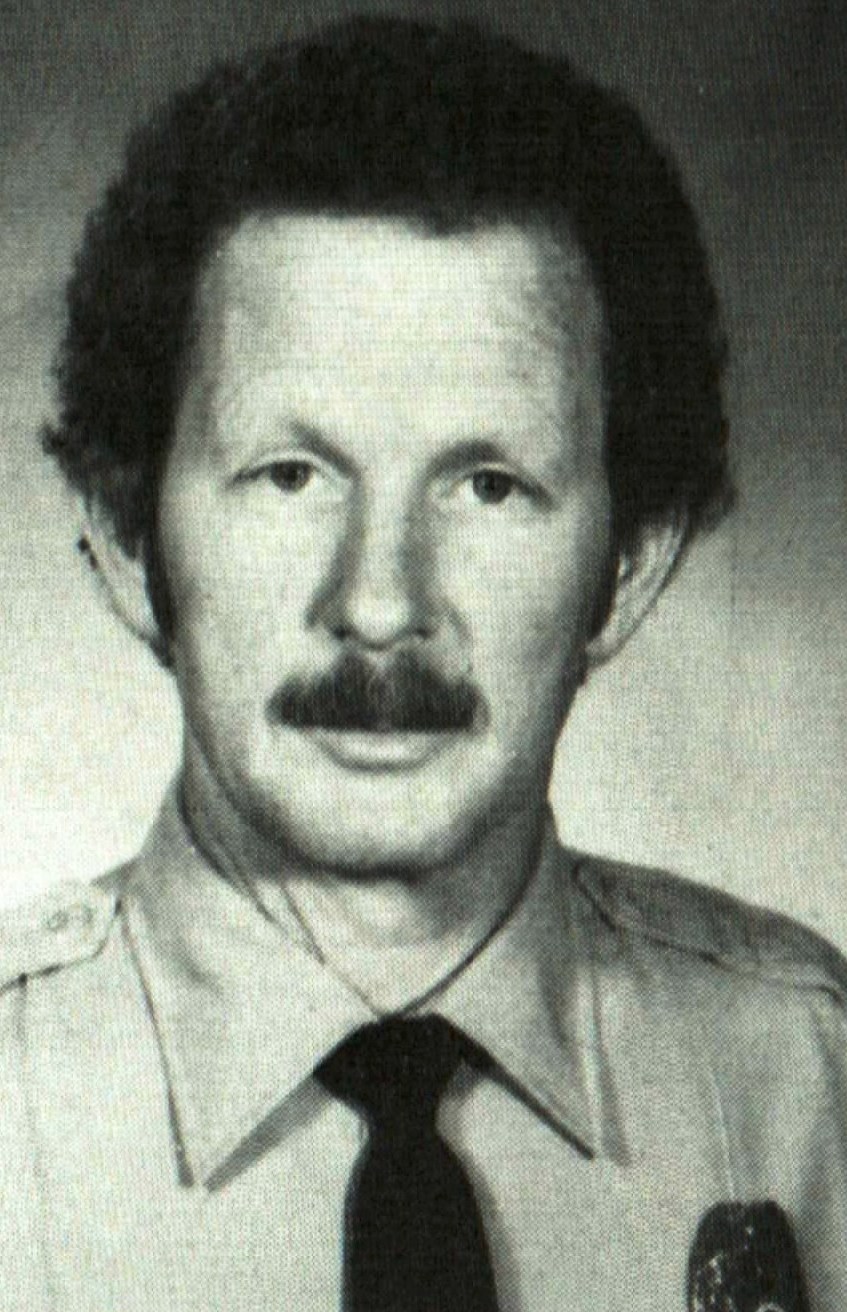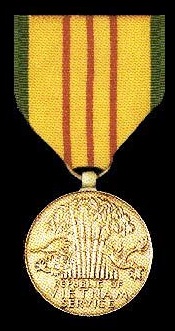 Information is provided as a courtesy. Additional information may be available if research is conducted. Research is done at a cost of $25 per hour with no assurances of the outcome. For additional information please contact us.