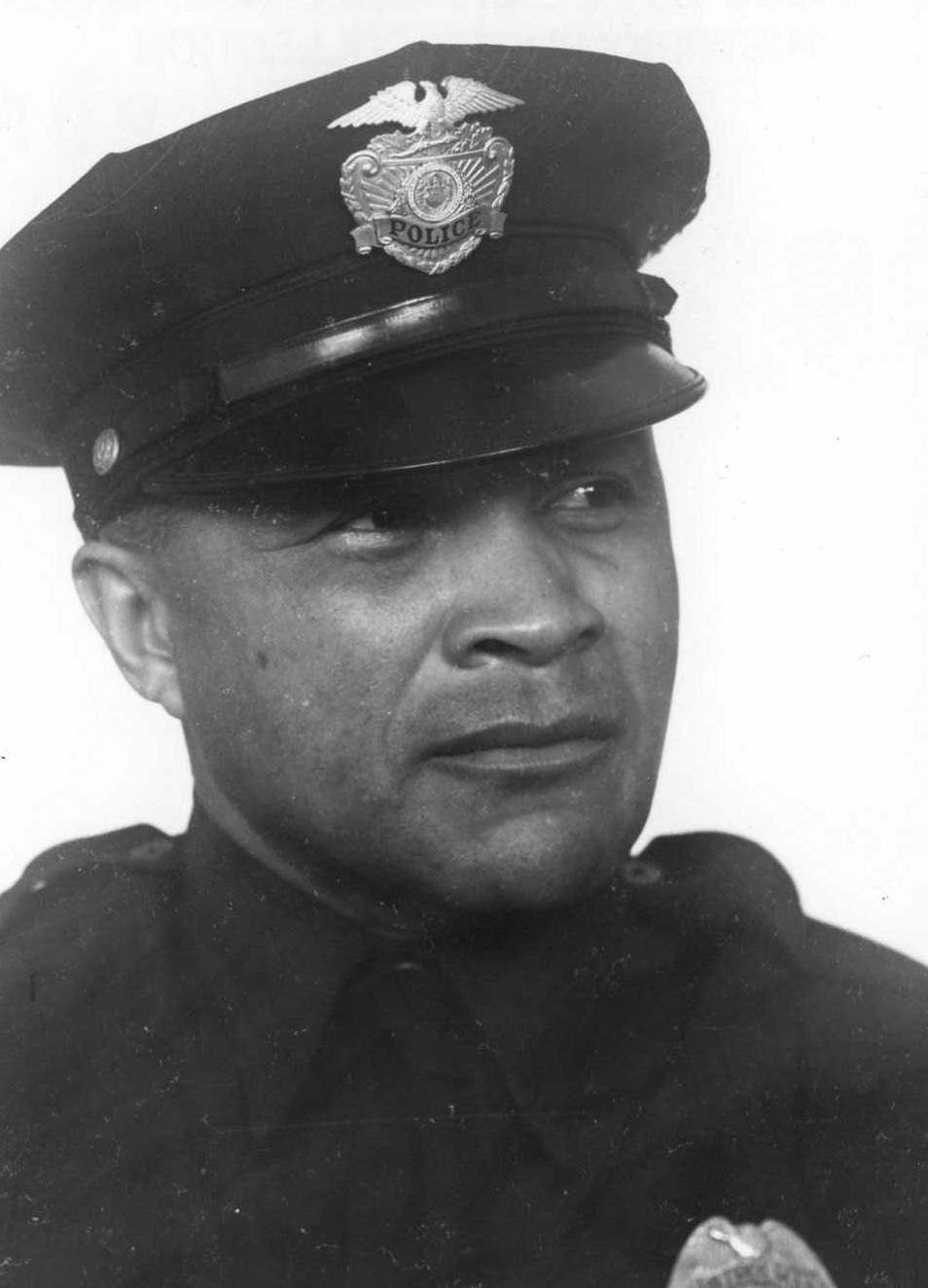 OFFICER JASPER A. DAVIS

BADGE 127, 146 & 207

SDPD 03/02/1931 - 01/01/1954

08/02/1904 - 06/15/1994

San Diego Union-Tribune, The (CA) - June 19, 1994

Deceased Name: JASPER ALEXANDER DAVIS Police officer, builder, 89 

Jasper Alexander Davis, one of the first African-American officers in the San Diego Police Department, died Tuesday following a lengthy illness.  He was 89.

Mr. Davis worked as a patrolman from 1931 to 1954, family members said.  The times were extremely difficult then for minorities in the police department, said his son, Dr. Frank Buvard Davis, of Cerritos.

"He never got a promotion and there was discrimination . . . but he had a family to take care of," the son said.

His son described Mr. Davis as "a kind man who kept to himself, a person with simple tastes . . . and a sense of humor."  Though he experienced frustration at work, he started building houses and retired in 1954 to pursue a new career.

Born in Tennessee Aug. 2, 1904, Mr. Davis moved with his mother to California as a young child.  He lived near Fresno for a time and spent most of his teen years in El Centro.

In 1934, he married his wife, Ruth Elizabeth. In addition to his son, he is survived by a daughter, Carolyn Alice Powell of Los Angeles, and two grandchildren.








Basic information is provided as a courtesy and is obtained from a variety of sources including public data, museum files and or other mediums.  While the San Diego Police Historical Association strives for accuracy, there can be issues beyond our control which renders us unable to attest to the veracity of what is presented. More specific information may be available if research is conducted.  Research is done at a cost of $50 per hour with no assurances of the outcome.  For additional information please contact us.