JEROMEY CLARY COMMISSIONER I

2009 - 2015


Standing 6-6 and weighing in at more than 300 pounds, Commissioner Clary ranked among the biggest and toughest linemen in the National Football League.  Despite his large physical stature however, Commissioner Clary's heart for children is even larger and he acknowledges how much they benefit from mentorship programs he runs under Athletes for Education.  That's why Commissioner Clary offers a "hand up" instead of a "hand out" to needy children.

His contributions to the San Diego Police Museum are also significant.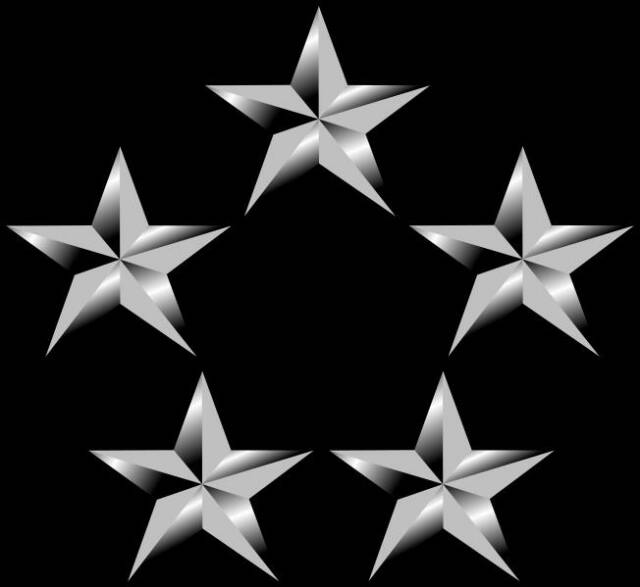 In May of 2009, Commissioner Clary partnered with the San Diego Police Historical Association to help eight-year-old Ryan Herdman live out the dream of being a police officer for a day. Ryan had been stricken with brain cancer and had not been given much time to live. Along with the assistance of Executive Commissioner LaValle, Vice President Willard and the exceptional graciousness of the entire SDPD command staff, Ryan had the red carpet rolled out for his big day.  Sadly, Ryan passed away a short time later but not before telling his father his adventure as an "Officer for a Day" was the best day of his entire life.

Commissioner Clary retired from the NFL in January 2015.