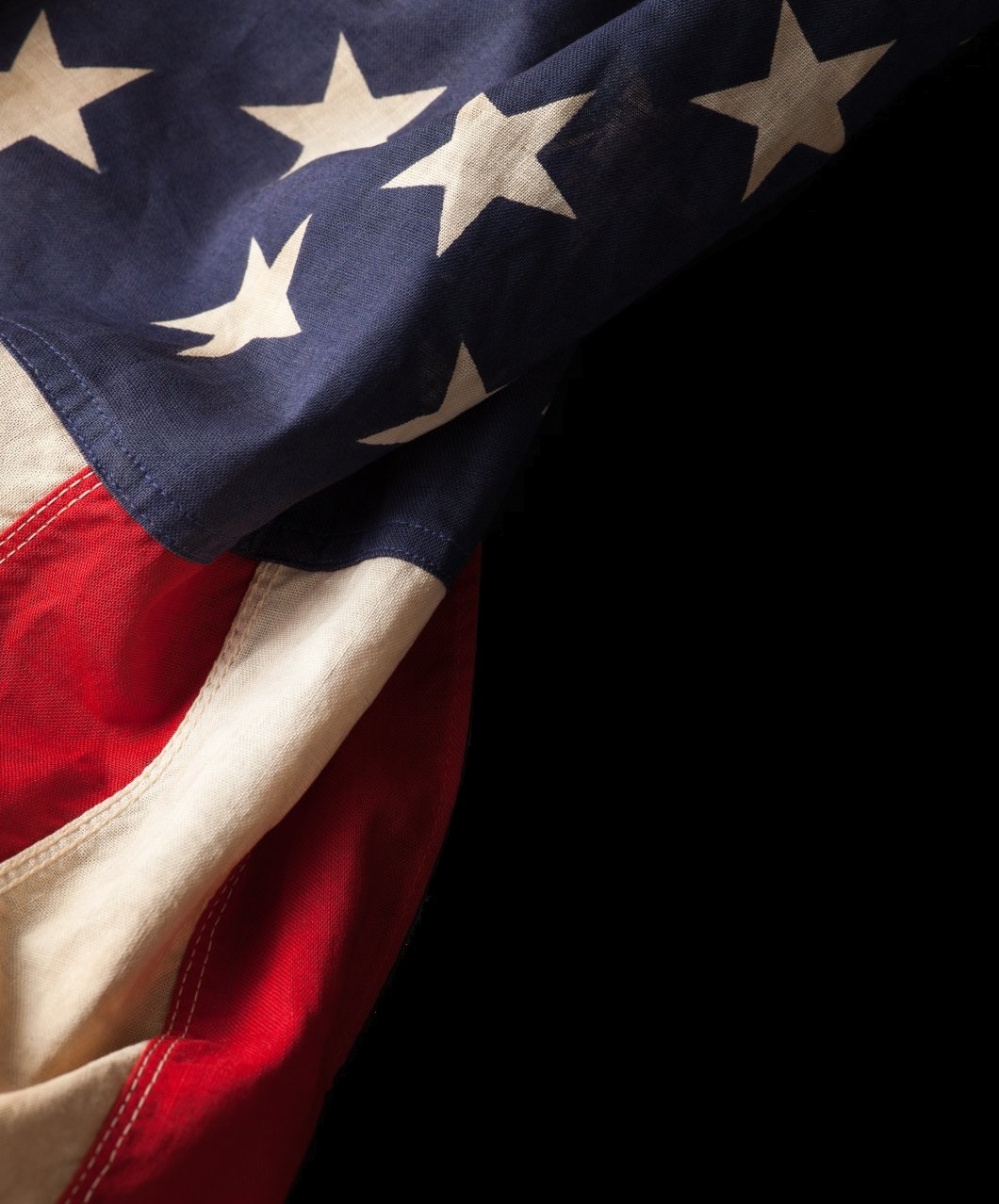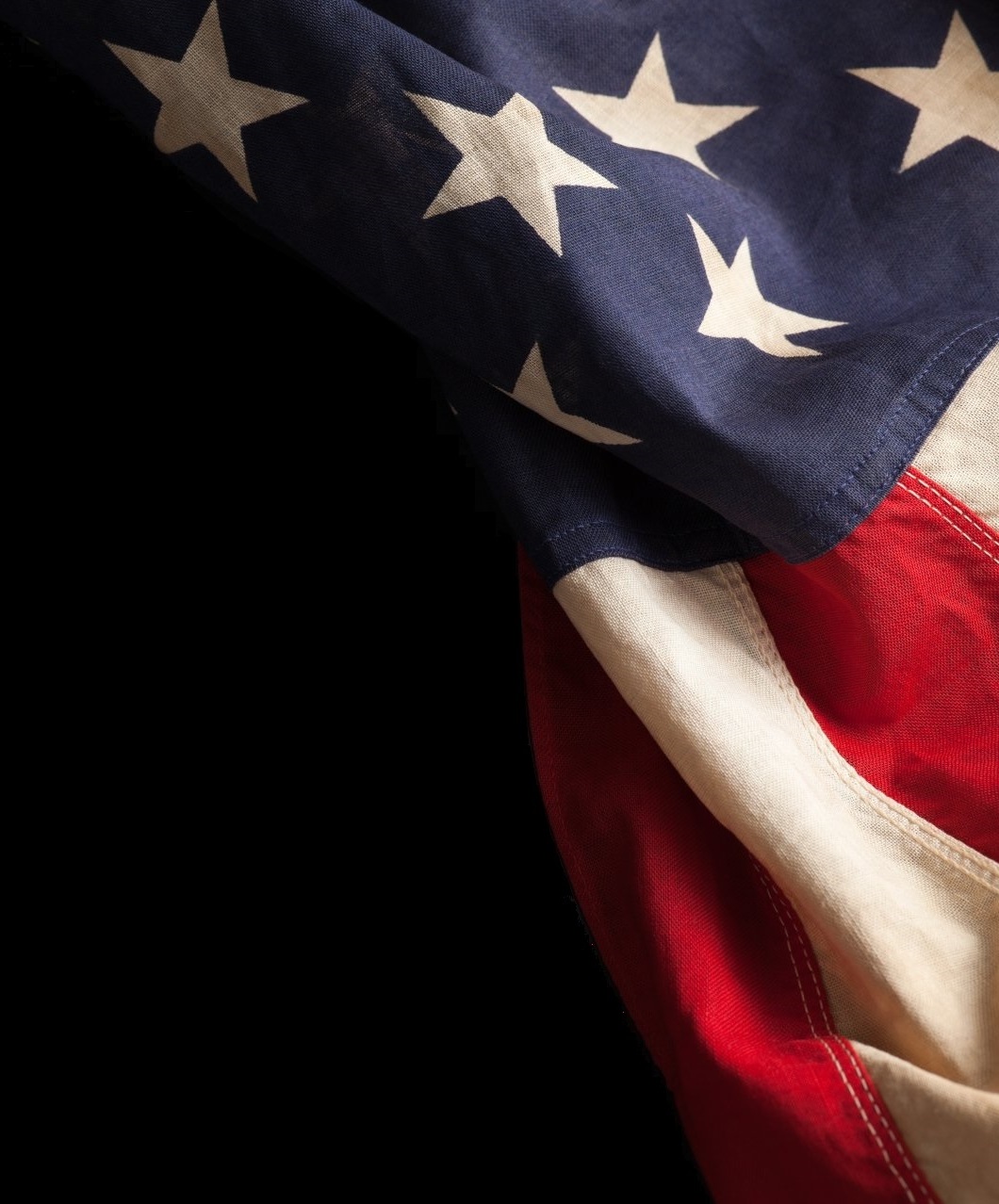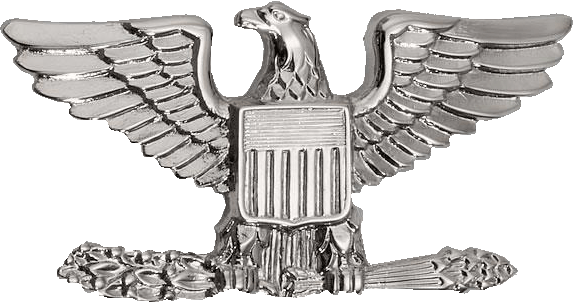 Deputy Director Jesse Meador was born in Washington D.C. and raised in Concord, North Carolina.

He is currently pursuing his Bachelors of Science in Homeland Security and Emergency Management. Mr. Meador is enlisted In the United States Navy as a Parachute Rigger in the Special Operations community. Currently, he assists the museum in manual labor tasks such as construction and handywork.

Prior to joining the United States Navy, Jesse worked for a company that designed custom cabinets for businesses and homes.

During his non-working hours, Jesse spends his free time doing a variety of woodworking, researching firearms/shooting at the range, and jumping out of airplanes.

Mr. Meador is married to a civilian employee within the San Diego Police Department.