DETECTIVE JESSE D. "J.D." STEVENS

BADGE 1013, ID 2265

SDPD 02/28/1977 - 12/13/2001

12/12/1944 - 06/25/2019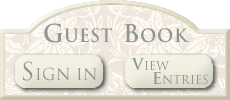 J.D. passed away on June 26, 2019, after a prolonged illness. 

Dana, his wife, is his only survivor and they were married for 31 years. 

Per JD's wishes, there were no services.  Leribeus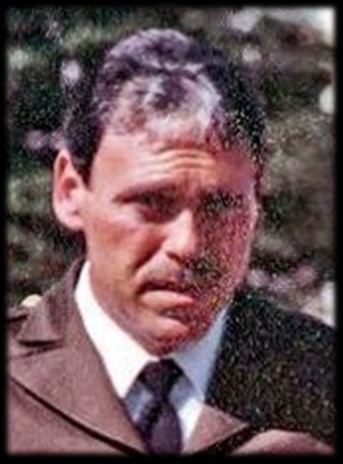 Information is provided as a courtesy. Additional information may be available if research is conducted. Research is done at a cost of $25 per hour with no assurances of the outcome. For additional information please contact us.