ID TECH JIMMY TAYLOR

SDPD 04/23/1968 - 01/04/1974

03/29/1928 - 1984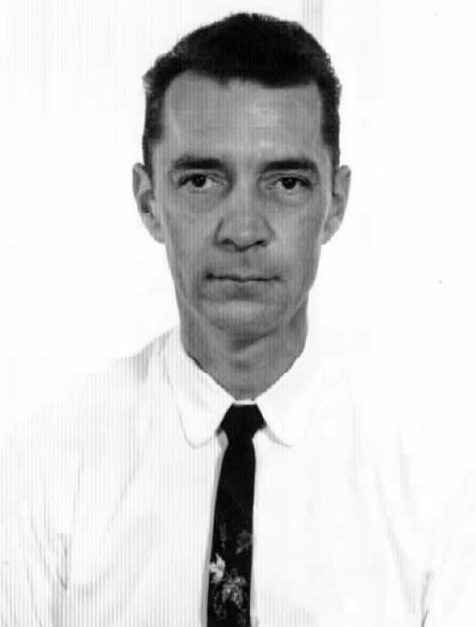 Jimmy Taylor, 56, who retired from the San Diego Police Department in 1973 because of a serious heart condition, died Thursday in Scripps Memorial Hospital.

He was born in Wenatchee, Wash., but had lived in San Diego for 35 years, including the last 13 years in Mira Mesa.

He joined the Navy in 1945. After leaving the Navy, he joined the Air Force Reserve and was called to active duty in 1950 for the Korean conflict.  He was released from the Air Force, as a staff sergeant, in 1967 joined the San Diego Police Department.

He was a member of the Good Shepherd Roman Catholic Church.  Mr. Taylor is survived by his wife, Mildred; seven children, Laura Sadlowski, James Robert Taylor, Kenneth Taylor, Michael Taylor, Susan Taylor, Denise Weidel and Erin Taylor, all of San Diego; eight grandchildren; and a sister, Irma Massey of Seattle.