Joe Cunningham, 76, of La Mesa, passed away on March 15, 2011 after a brief battle with cancer.

Born August 16, 1934 in San Diego, he grew up in Descanso and later attended St. Augustine High School. He served in the U.S. Navy from 1954 to 1958, including a tour on the USS Hancock.

In the early 1960s, he opened Cunningham Orthodontic Lab which he operated with his wife, Nona, for many years.

In 1979, he found his true calling and entered the San Diego Police Academy, graduating with honors. He retired as a detective sergeant with the Vice Unit in 1996.

He loved animals, golf, sports fishing, traveling and making people laugh.

In recent years, he enjoyed socializing with the WOW (Widow or Widowers) Club, where he met his companion, Marilee Hill.

He was preceded in death by his beloved wife of 47 years, Nona, son John, and grandson Adam Iverson. He is survived by six children: Mike (Leslie), Kathy Parker (Randy), Steve (Vicki), Karen Iverson (Mark), Kim McCoy (Rich), and Sarah Young (Jerry); four siblings, Pat Cox (Bob), John, Chuck (Dottie), and Leo; 16 grandchildren and one great-grandson.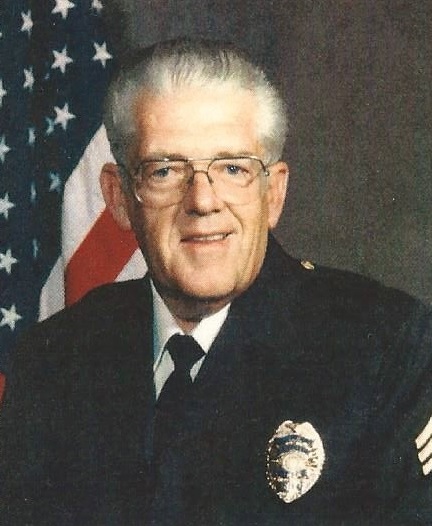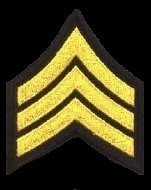 DETECTIVE SERGEANT JOSEPH CUNNINGHAM

ID 2816

95th ACADEMY

SDPD 09/10/1979 - 08/03/1996

08/16/1934 - 03/15/2011