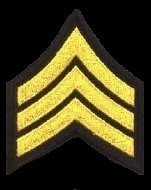 DETECTIVE SERGEANT JOHN WALLACE CLOUD

BADGE 68 & 289

SDPD 03/01/1918 - 03/31/1938

06/20/1894 - 03/15/1947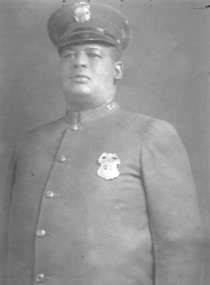 John W. Cloud is a landmark figure in the history of the San Diego Police Department.  Hired as a chauffer in 1918, he soon transitioned into the sworn officer ranks and eventually became the SDPD's first black sergeant. 

For a prospective on America at the time he was promoted and supervising white officer's, Major League Baseball had not yet been integrated and blacks in the United States Military could only serve as cooks and stewards.



Information is provided as a courtesy. Additional information may be available if research is conducted. Research is done at a cost of $25 per hour with no assurances of the outcome. For additional information please contact us.