John Davis Sr., 78, of Las Vegas, NV passed away June, 27, 2014, from renal failure complications.

After graduation, he joined the US Marine Corps and settled in San Diego, CA.

He later attended San Diego City and State Colleges where he received a degree in Criminal Justice.  He went on to work as an officer for the San Diego Police Dept.

John was married to Rosetta Armstrong in January of 1957 until her death in May of 2000.  John retired as Chief of Police from Grossmont Cuyamaca College in 1993.

John is survived by his six children, John Davis Jr., Seattle, WA; Michael Davis, Las Vegas, NV; Melanie Wilkerson (William), Foothill Ranch, CA; Dawna Davis, Chula Vista, CA; Mark Davis (Eva), Pasadena, CA, and Lori Williams (Michael), Chula Vista, CA, 16 grandchildren and 7 great-grandchildren.

OFFICER JOHN DAVIS Sr.

BADGE 319

SDPD 02/14/1964 - 03/14/1968

11/20/1935 - 06/27/2014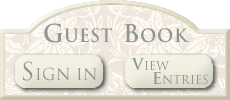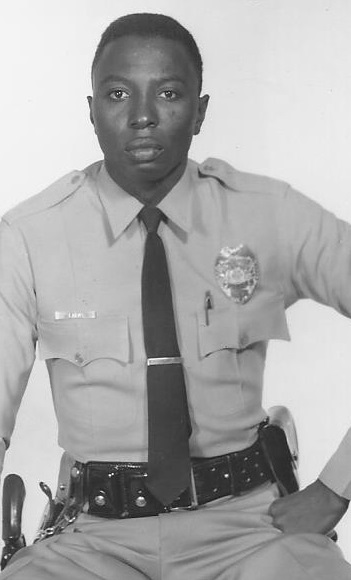 Basic information is provided as a courtesy and is obtained from a variety of sources including public data, museum files and or other mediums.  While the San Diego Police Historical Association strives for accuracy, there can be issues beyond our control which renders us unable to attest to the veracity of what is presented. More specific information may be available if research is conducted.  Research is done at a cost of $50 per hour with no assurances of the outcome.  For additional information please contact us.