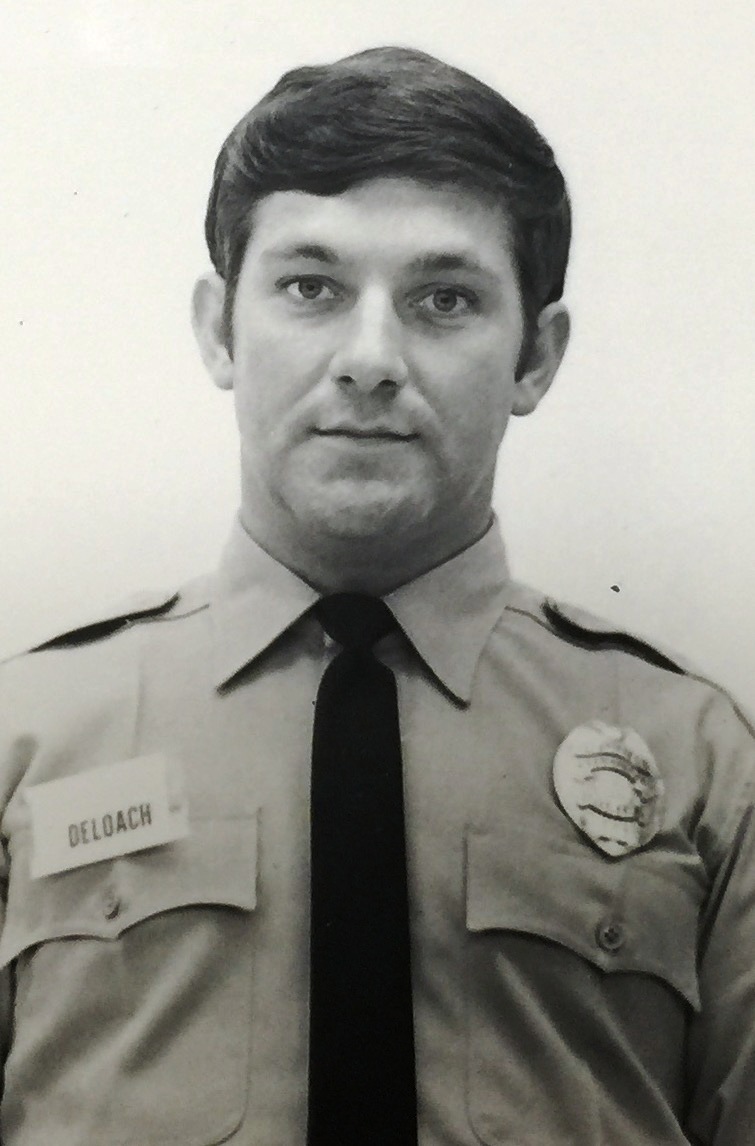 DETECTIVE JOHN M. DeLOACH

BADGE 711, ID 1236

SDPD 03/31/1972 - 06/24/1997

06/23/1943 - 03/12/2017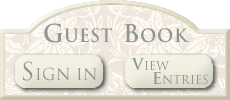 Born in Elizabethton Tn. John joined the Navy at 18 where he served in Japan and Vietnam.  His brother Darrell joined him in Japan on brother duty.  In the Navy John was an electronics technician and flight crew member on PSM's VP-50 Sea Plane Squadron.  John had been a member of the Mariner Marlin Association ever since. 

After the Navy John remained in San Diego. John worked for General Dynamics for seven years as a field engineer. 

John completed his Bachelor's degree in Justice Administration and followed his passion to become a San Diego Police Officer.  John Martin served 27 years with the SDPD and loved every minute of it.  During his years with the SDPD he became involved with the San Diego Police Revolver Club and was the president for many years as well as the foundation of the group for over 40 years.  He taught firearms at the academy for over 30 years; far beyond the time he had retired as a police detective in 1997.  At his retirement, the police chief at the time, Jerry Sanders, said that "not only had John taught him but an entire generation of police officers how to shoot." 
John had a fabulous life and a smile on his face every day. He is survived by his wife Sherry, brother Darrell, sister in law Jan, stepdaughter Erin, niece Veronica, her husband Jimmy and his grandnephew Cali and Jake and many cousins.  He will be profoundly missed.