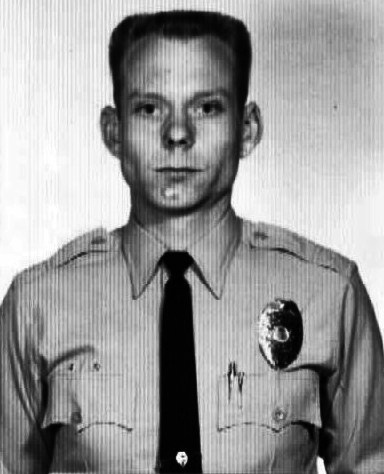 San Diego Union-Tribune, The (CA) - November 22, 1994

Deceased Name: JOHN -- Frank C. 

JOHN -- Frank C., III, passed away on Nov. 20, 1994 at his home after a courageous battle with cancer.

Born Dec. 15, 1935 in San Diego.

Retired San Diego Police Officer.

Frank leaves behind his soul mate and loving wife of 21 years Velma, his brother Ed St. John, children Frank St. John IV, Rhonda (Rick) McKee, Montel (Dave) Fanning, Rick (Christine) Cuellar, Steve Cuellar, Sal (Diana) Cuellar and Yolanda Cuellar.  8 grandchildren and several nieces & nephew, along with his loving family he leaves many very special friends.

OFFICER JOHN C. FRANK III

BADGE 575

SDPD 12/02/1966 - 10/19/1973

12/15/1935 - 11/20/1994