DETECTIVE JOHN P. GENER

BADGE 1101, 1234 & 6041,  ID 2242

SDPD 02/28/1977- 02/19/2007

02/13/1952 - 02/17/2014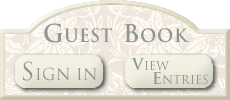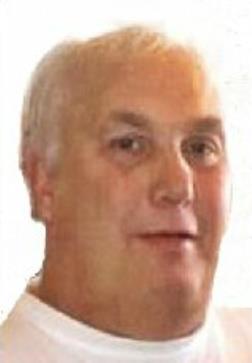 John was highly recruited across the nation and accepted a full scholarship to the University of Illinois in the fall of 1970.

After graduating from UNM, John joined the San Diego Police Department in February 1977.  His 30-year career included working several details including Robbery, Vice, Narcotics and Special Investigations.  Working in constant danger as an undercover officer, he was repeatedly cited for bravery and model police work.

John was legendary and was a storyteller at its best.  His legend was such that a popular police novelist based several of his heroic characters on John.

John is survived by his wife Mary Ann, sons Bryan and Michael, his father Jack Gener of Chicago, sister Peggy Pesavento (Chris) of Irvine, Salerno in-laws Dominic, John, Frank, Brittnei (Jim), Suzie and Robert (Erin), droves of loyal friends and his dog Poe.

In lieu of flowers, John requested that donations be made to KidsGymUSA, a charity for disadvantaged youth of inner-city Atlanta, established and run by a Mendel friend Tracy Campbell. Donations may be made directly on the charity website http: www.kidsgymusa.org to "The John Gener Scholarship Fund".

John Gener passed Monday following a valiant and tireless struggle with ALS.

John was born and raised on the South Side of Chicago to Jack and Marge Gener.

He attended Mendel Catholic High School where he developed his love of the game of football and a network of lifelong friends.  They had a unique group of blue chip athletes at Mendel at that time.  Every one of them worked hard to excel.  But each of them probably would have been considered gifted if he never lifted a weight or run a lap.

John was short for a football player, not especially fast, but he didn't accept his limitations: he lived in the weight room to become stronger and more explosive.  He willed himself to do great things.  He played linebacker on the opponent's side of the line of scrimmage.  When the team needed something to spark them, he would answer the call. John's football abilities earned him a spot on the 1970 All State football team, the 1970 All Catholic League team as well as Captain of the Mendel football team in his senior year.  In 1969, they won the South Section, Catholic League and City Championship in the City of Chicago.