LIEUTENANT JOHN R. GREGORY

BADGE 194 & 840, ID 1375,

SDPD 08/04/1958 - 01/04/1993

03/19/1937 - 10/25/2014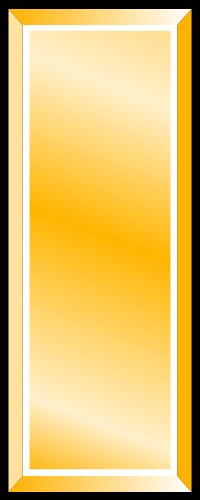 Promoted to Sergeant 08/15/1969

Promoted to Lieutenant 07/21/1972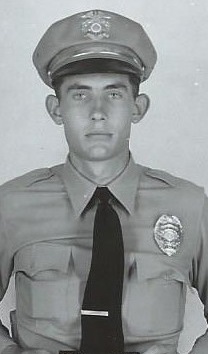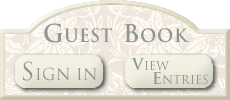 John Richard Gregory

John, AKA Dick, Grandpa, Gramps, Uncle, Vern, Igor, Sergeant, Lieutenant, and Worshipful, died peacefully at his home on October 25, 2014, after losing his battle with lung cancer.  He will be truly missed by his loving family: Barbara, wife of 55 years, son Bryan, (Nina, Tia and Nick) and son Kyle (Nina L.), nephews Jeb and Aaron Buchan (families in North Carolina) and many dear friends and especially his pal, Cosmo.

A service to honor him, celebrating his strong beliefs and integrity, will be on Wednesday, November 12, 2014, at 1 pm at Lemon Grove United Methodist Church, 3205 Washington, Lemon Grove. 

The family requests donations may be sent to any of his many membership groups: Sierra Club, Environmental Defense Fund, Rails to Trails, etc.

He loved Mother Nature and believed strongly in preserving it for future generations.


Information is provided as a courtesy. Additional information may be available if research is conducted. Research is done at a cost of $25 per hour with no assurances of the outcome. For additional information please contact us.