San Diego Union-Tribune, The (CA) - April 19, 1996

Deceased Name: HOM -- John 

HOM -- John, Born 11/10/35. Passed away April 17, 1996.

He joined the Marines at 17 years old & he retired in 1973.

He also retired from San Diego Police Dept. in 1992. He was currently working for The San Diego City Schools as a police officer.

He is survived by his wife of 37 years, Patricia, daughters Sherrie Nelson, Lori Huffman, son John Hom & 7 grandchildren. Services will be held at the Church of the Nazarene Mission Valley, Tuesday, April 23, 1 p.m. Interment at Ft. Rosecrans National Cemetery.

In lieu of flowers, send donations to: San Diego City Schools Police Dept., 4100 Block Normal St., San Diego, CA 92103 in memory of John Hom Trust Fund c/o Madison High School for Staff & Students.

OFFICER JOHN HOM

ID 2244

SDPD 02/28/1977 - 1992

11/10/1935 - 04/17/1996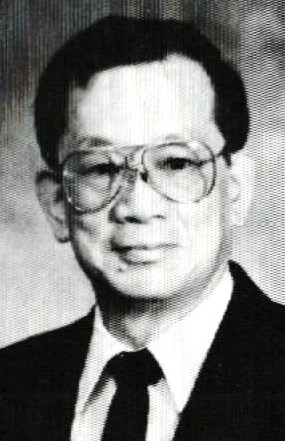 Information is provided as a courtesy. Additional information may be available if research is conducted. Research is done at a cost of $25 per hour with no assurances of the outcome. For additional information

please contact us.