DETECTIVE LIEUTENANT JOHN P. HOOLIHAN

BADGE 39, 73 & 418

SDPD 07/28/1947 - 08/31/1973

12/31/1920 - 05/19/2014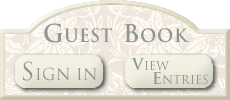 Promoted to Sergeant 02/12/1957

Promoted to Lieutenant 10/28/1966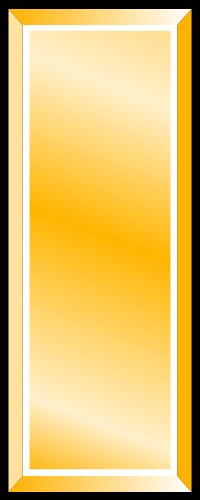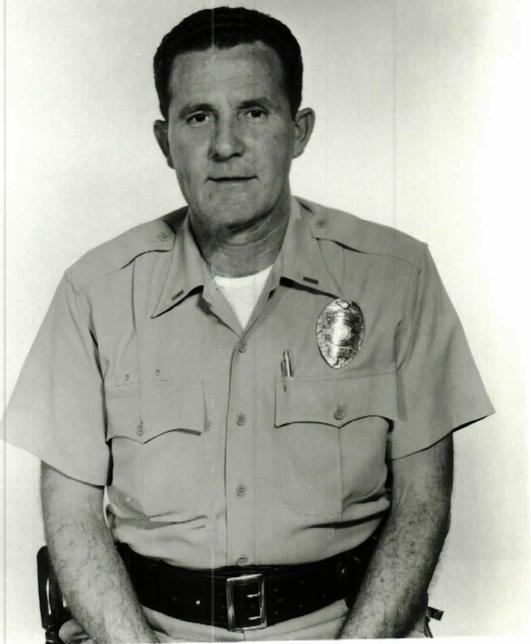 John Paul Hoolihan, 93, of San Diego, passed away on May 19, 2014.  He was preceded in death by the love of his life, his wife Dorthea and by his siblings Robert, Patrick, Rolland, and Pauline.

He is survived by his siblings Don (Sharon) and Betty, children Greg (Stephanie), Melody, Tim, Dennis (Susie), John, Sharon (Bill), and Julie (Jeff), 22 grandchildren and 26 great-grandchildren.

He was born in Granite City, IL on December 31, 1920.  He graduated from Lebanon Community High School, Lebanon, IL in 1939, and was president of his freshman and senior classes.  From 1940 to 1946, he spent 6 years serving in the Coast Guard and moved to San Diego in 1941.

He joined the San Diego Police Department in 1947 as a patrolman and retired as Detective lieutenant in charge of the Vice Squad in 1973.  After leaving the Police Department, he worked for FedMart and PSA.

He was a wonderful example of what a father and husband should be.