A/CHIEF OF POLICE JOHN C. McINNESS

04/27/1897 - 05/09/1897

When Chief Jacob Brenning officially tendered his resignation for April 27, 1897, he had already been on an eight day leave of absence.
In his place the council appointed Sergeant John McInness as the Acting Chief of Police until an official replacement for Brenning could be found.

McInness might have ultimately been selected for the top job had there not been issues with is being able to post a bond. 

The Council then selected lawman James Russell as SDPD's next Chief.  As the lawmen before him the appointment was for a two year term subject to Police Commission renewal.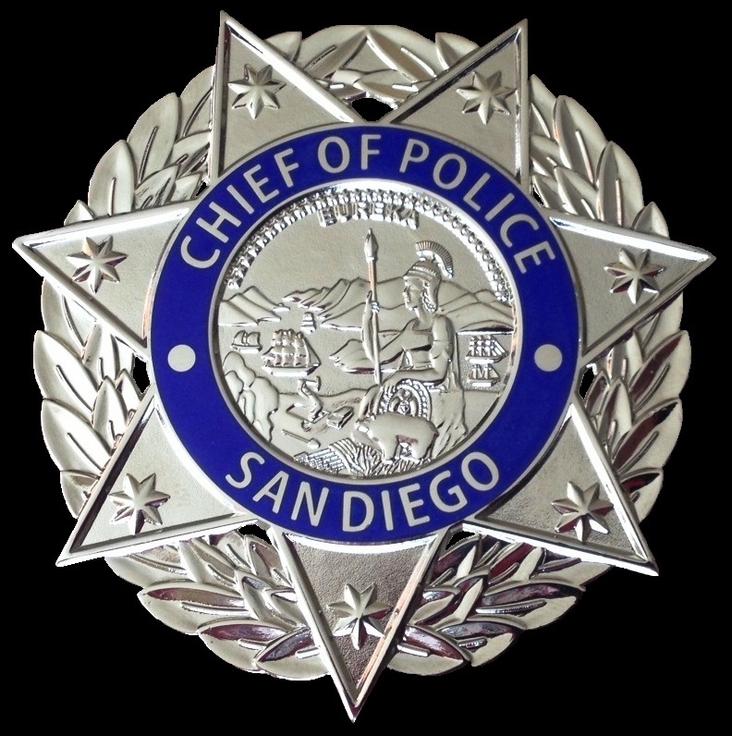 Basic information is provided as a courtesy and is obtained from a variety of sources including public data, museum files and or other mediums.  While the San Diego Police Historical Association strives for accuracy, there can be issues beyond our control which renders us unable to attest to the veracity of what is presented. More specific information may be available if research is conducted.  Research is done at a cost of $50 per hour with no assurances of the outcome.  For additional information please contact us.