DETECTIVE JOHN A. MICHELCICH

BADGE 457, ID 1634

SDPD 10/31/1947 - 1977

08/05/1922 - 10/25/1992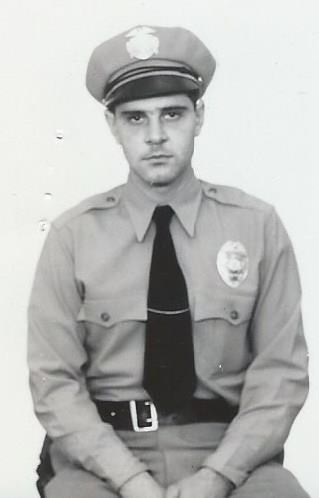 MIHELCICH--John, passed away Oct. 25, 1992 at the age of 70 years.

Retired from the San Diego Police Department after 30 years of service.

Taught at the Midway Adult School for 22 years, served with the U.S. Navy during WWII.

Survived by his loving wife Virginia, daughter Kitty Beekman, grandson Michael Beekman, sisters Catherine Karlinger, Agnes Stephano, Mary Chiocca.


Information is provided as a courtesy. Additional information may be available if research is conducted. Research is done at a cost of $25 per hour with no assurances of the outcome. For additional information please contact us.