OFFICER JOHN C. SPANIOL

BADGE 781, ID 1906

SDPD 04/30/1971- 03/18/1977

12/27/1946 - 09/11/2015

John C. "Chris" Spaniol passed away Sept. 11, 2015 from cancer. 

His funeral was Saturday Sept. 26, 2015 at the Ramona Cemetary on Ash street, Ramona at 11:00a.m.

A reception followed at the VFW hall in Ramona. 

He died at his home with hospice. He and wife Nancy were the only ones there at the time of his passing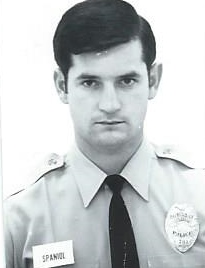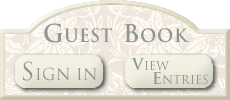 Information is provided as a courtesy. Additional information may be available if research is conducted. Research is done at a cost of $25 per hour with no assurances of the outcome. For additional information please contact us.