J.D. was born in Mitchell, South Dakota and moved to San Diego when he was a young boy. J.D. attended Crown Point Elementary School and Pacific Beach Junior High School. He graduated from Mission Bay High School in 1962 where he played varsity football and baseball.

J.D. was extremely interested in police work and obtained a degree in Police Science from San Diego City College.

On July 7, 1967 J.D. joined the San Diego Police Department as a uniform patrolman.

He was promoted to detective in 1971, and over the years worked in vice, burglary, fencing, special investigations and robbery.

J.D. received numerous departmental commendations for exceptional performance. Health reasons forced his early retirement in December of 1996.

J.D. enjoyed country music, baseball, football, golf, poker, horseshoes, hunting, camping and fishing (especially with his good friends at Lake Morena) and spending time with his family and favorite Yorkies, Einstein and Pumpkin.


DETECTIVE JOHN D. "J.D." VICKERS

BADGE 659, ID 2010

SDPD 1967 - 1996

06/25/1944 - 02/26/2006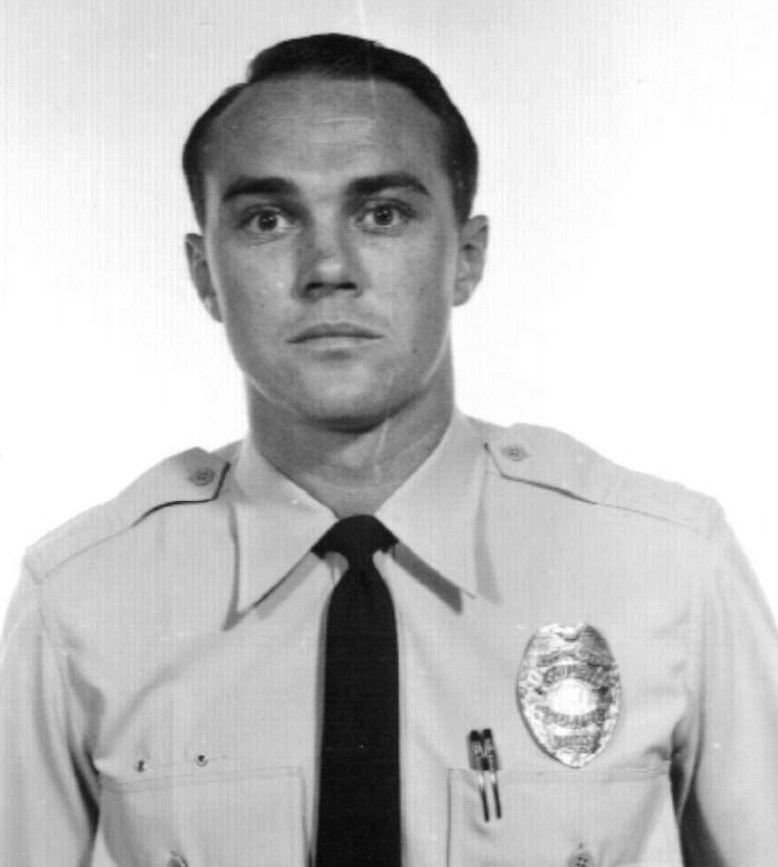 J.D. was a loving and generous husband, great dad, proud papa and a good friend.

Survivors include his wife Jane Vickers of Chula Vista, daughters Rene Rowe and Barbara Humes and sister Cecelia Vickers Trimble all from San Diego and three grandchildren, Brooke and Cameron Rowe and Chayla Wilson.

J.D. was preceded in death by his son, Richard John Vickers. No services are planned. J.D 's family is having a private celebration of his life.

Information on this site is provided free of charge and done as a courtesy. Additional information may be available if research is conducted. Research is done at a cost of $25 per hour with no assurances of the outcome. For additional information please contact us.