OFFICER JOSEPH E. MONTGOMERY

BADGE 1826, ID 3068

SDPD 04/14/1980 - 1989

10/21/1953 - 10/21/2019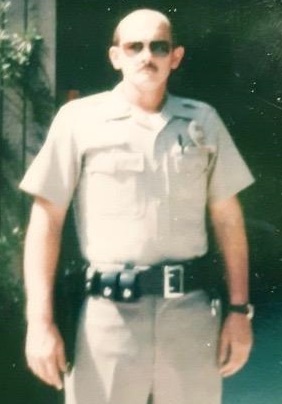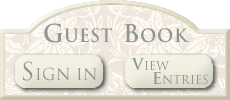 LEXINGTON: Joseph Edward Montgomery, 66, was born October 21, 1953 in Augusta, GA and passed away on Monday, October 21, 2019.

He was the son of the late Elizabeth Bufford and Edward Montgomery.

Mr. Montgomery attended Carlisle Military School in Bamburg, SC and was an 8-year U.S. Navy veteran. He worked at Teleperformance call center in the payroll department. He was a former member of Springdale Masonic Lodge. Mr. Montgomery is survived by his wife, Marilyn Montgomery, and numerous cousins.


Information is provided as a courtesy. Additional information may be available if research is conducted. Research is done at a cost of $25 per hour with no assurances of the outcome. For additional information please contact us.