SERGEANT JOSEPH L. RUVIDO

BADGE 3718, ID 5509

SDPD 07/20/1998 - 08/05/2019

06/05/1970 - 08/05/2019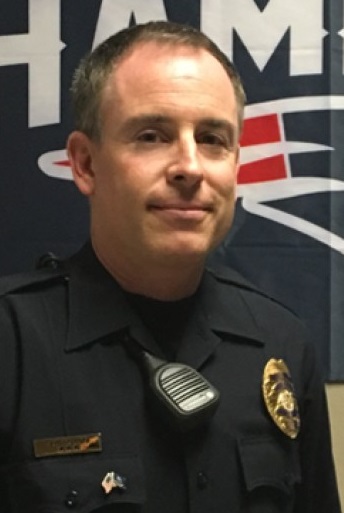 08/05/2019: A San Diego Police Sergeant accused of soliciting sex with a minor was found dead after failing to show up for court Monday.

Joseph Ruvido, 49, was absent from his arraignment Monday, forcing a judge to issue a bench warrant and revoking his bail of $100,000.

According to police, Ruvido was found dead around 4:25 p.m. as officers conducted a welfare check at his Carmel Valley home.

Ruvido was charged Monday with two felony counts of arranging a meeting with a minor with sexual intent and one count of attempted lewd acts on a minor between the ages of 14 and 15.

The prosecutor won't provide details citing the ongoing investigation, but says the acts were committed July 6th.

Police arrested Ruvido at his home in Carmel Valley on July 26th, two days after getting a Crime Stoppers tip.

RELATED: San Diego Police Sergeant arrested for soliciting sex with a minor

Ruvido was assigned to the SDPD Watch Commander's Office, approving reports and and bookings. Before that, Ruvido was a patrol sergeant with the department's Eastern division, according to SDPD Chief David Nisleit. He'd been with the department for 21 years.

Ruvido was suspended without pay during the investigation.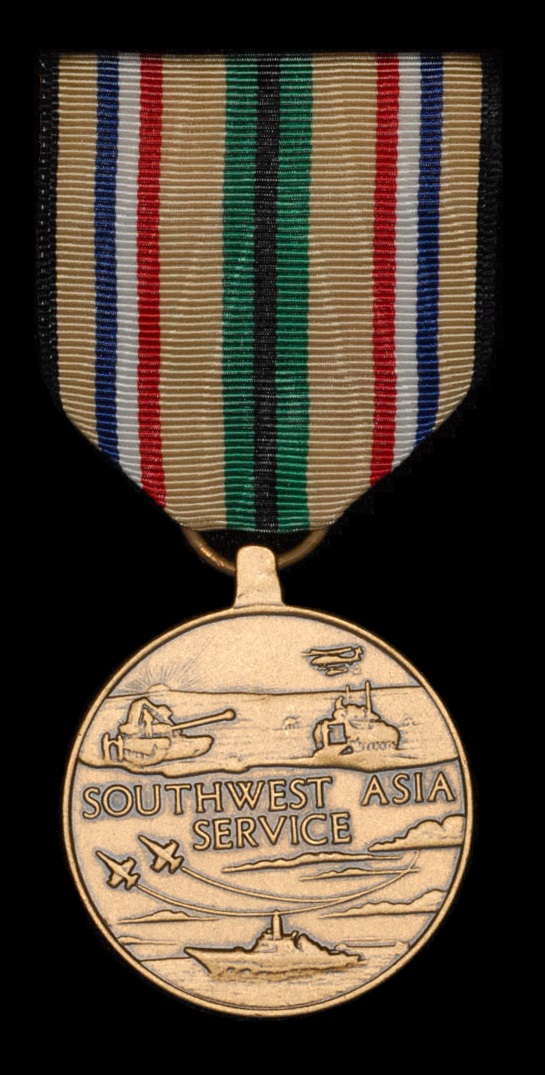 Information is provided as a courtesy. Additional information may be available if research is conducted.  Research is done at a cost of $25 per hour with no assurances of the outcome.  For additional information please contact us.