CAPTAIN JOSEPH W. SCHWALBACH

BADGE 5, 48, 101 & 748, ID 1854

SDPD 08/01/1956 - 09/09/1989

12/22/1928 - 04/25/2018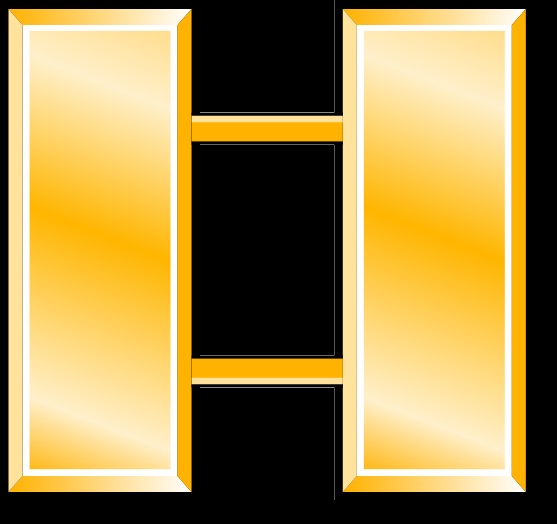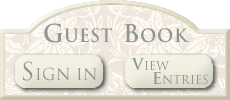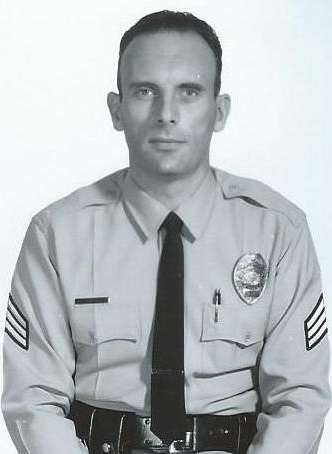 Promoted to Sergeant 11/01/1965

Promoted to Lieutenant 12/12/1969

Promotoed to Captain 03/16/1973

Joseph William Schwalbach was born on December 22, 1928 in Milwaukee, Wisconsin. His parents, Joseph and Laura "Gendron" Schwalbach, had three sons of whom Joe was the oldest. He served in the Navy during World War II and afterward joined the Milwaukee Police Department.

Joe met his wife, Eileen Redd, on a blind date and they were married in 1951. Their oldest child Lynn, was born in Milwaukee and a few years later, they drove across country to San Diego, California to begin a new life. There, they had three more children, Gary, Lori and Joe.

Joe began his career with the San Diego Police Department in 1956. He had many different assignments including working as a Detective in the Homicide Division and teaching at the Police Academy. Joe rose through the ranks to Captain while earning his B.S. in Criminal Justice Administration at San Diego State University. He was integral in creating the county wide Narcotics Task Force and trained at the FBI National Academy for this esteemed position. Joe retired in 1989 with 39 years of combined service in Law enforcement.

Joe was a devoted and loving husband of 66 years. He was a father, friend, encourager and generous with his time. He also had a great sense of humor and lived life to the fullest. Joe never passed up an opportunity to support his children and grandchildren in their activities. He had a strong faith in Jesus and lived out his life in service and love for others.

Joe is survived by his wife, Eileen, four children, eight grandchildren and eight great grandchildren. He is so greatly missed but we know it is not a final good-bye. It's just a "See you soon" in Heaven!


Information is provided as a courtesy. Additional information may be available if research is conducted. Research is done at a cost of $25 per hour with no assurances of the outcome. For additional information please contact us.