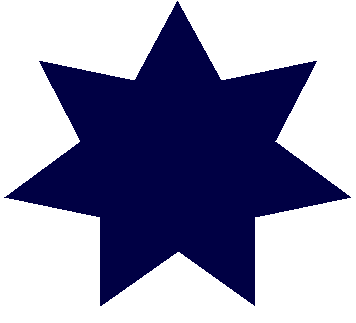 KASSIM OSGOOD

COMMISSIONER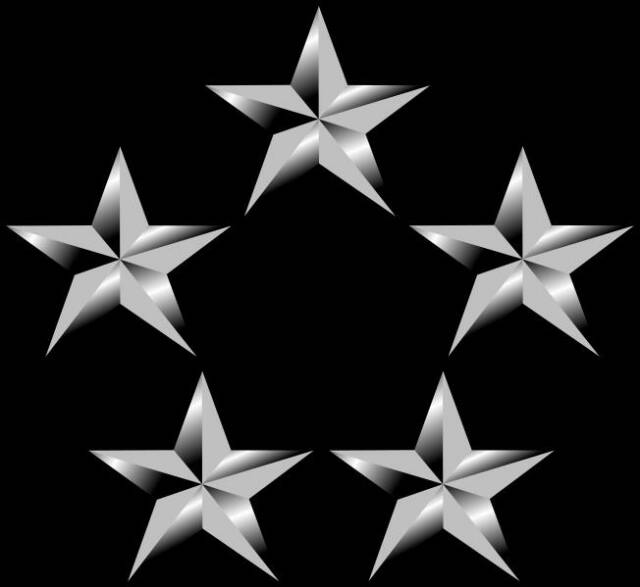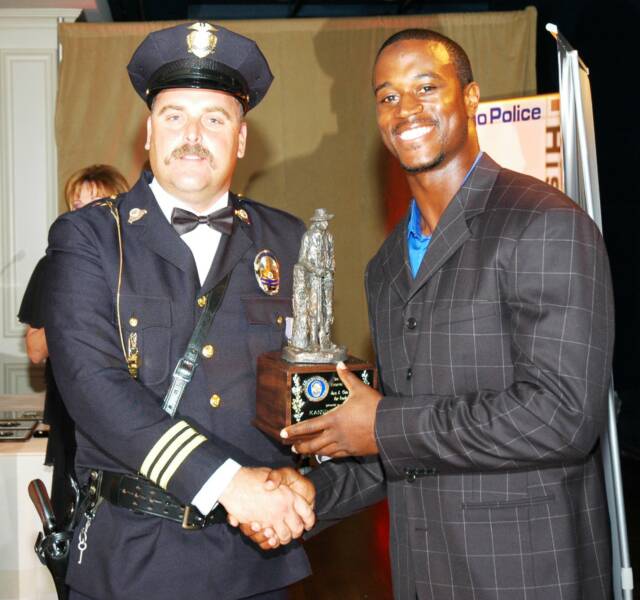 Commissioner Kassim Osgood is a multiple Pro Bowl section special teams wide receiver for the San Francisco 49ers.

When he was with the San Diego Chargers,  Commissioner Osgood was the first NFL player to join the board of commissioners and is among the most active in the community.
As a member of the non profit group Athletes for Education, Commissioner Osgood heads up Team KO where he devotes much of his off field time to mentor to disadvantaged youth.  On game day, it is not uncommon to find Commissioner Osgood using his personal funds to purchase entire swatches of stadium seating for the kids in his program. 

It is also not uncommon to see Commissioner Osgood in his full NFL uniform in the stands prior to the game visiting with the children.

For his generosity and service to his community, Commissioner Osgood was the Legends Behind the Badge 2006 recipient of the Jose A. Cota award for leadership.