Keith Robins of Flint, age 56, died Monday, April 24, 2017 at Genesys Regional Medical Center. A memorial service will be announced at a later date.

Keith was born in Flint on November 9, 1960.

He served in the United States Navy.

Keith was a police officer in San Diego, California and Ann Arbor.

Surviving are mother, Jean; uncle, Thomas (Sharon) Crandall and aunt, Arlene Goldie. He was preceded in death by his father, Thomas Robins.

OFFICER KEITH ROBINS

ID 4586

10/09/1989 - 10/11/2008

11/09/1960 - 04/24/2017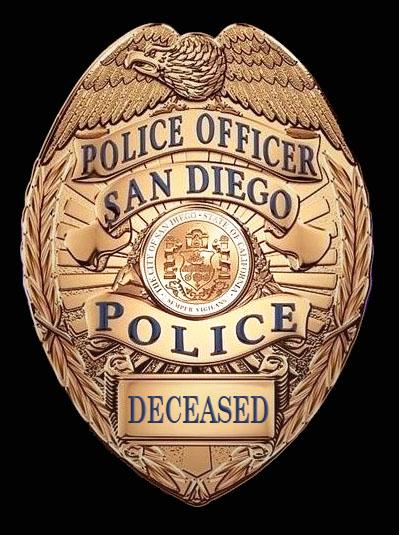 Information is provided as a courtesy. Additional information may be available if research is conducted. Research is done at a cost of $25 per hour with no assurances of the outcome. For additional information please contact us.