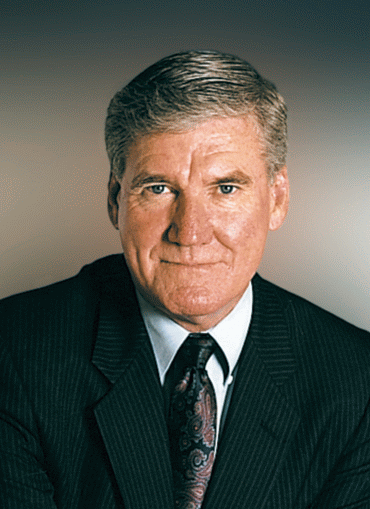 DEPUTY CHIEF KENNETH J. O'BRIEN

BADGE 2 & 743, ID 1707

SDPD 10/24/1955 - 04/25/1986

08/23/1934 - 10/07/2010

Executive Director Emeritus Commission on P.O.S.T. passed away October 5, 2010 in Rocklin, CA.

Ken was born August 23, 1934 in Boston MA to Ralph and Mary O'Brien.

Ken served as a US Marine in the Korean War 1952-1954.

Ken met his future wife Bennie while attending Kelsey Jenny Business College.  They married in June of 1955.

Ken began his 51 year law enforcement career in San Diego CA in October 1955 when he joined SDPD.  He rose through the ranks working in all aspects of policing and retired in 1986 as Deputy Chief.

Ken had numerous accomplishments with the PD including Completing his BA at National University, attending the FBI National Academy class #104 and Secret Service School.

Ken continued his public safety work from 1986 to 1997 with the State Bar, POST and Youth & Adult Corrections until appointed Executive Director of P.O.S.T. in 1997.

Ken retired in January 2007 to care for his ailing wife Bennie.

Survivors include his daughter Kathy Compton (Jerry) of Norco CA, his son Mike O'Brien (Cinde) and grandchildren Lacey, Kristopher and Kody, all of Alpine CA.

Ken was predeceased by his beloved wife of 52 years Bennie in 2008, his parents, sister and 2 brothers.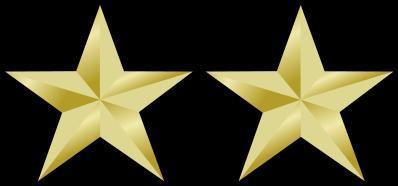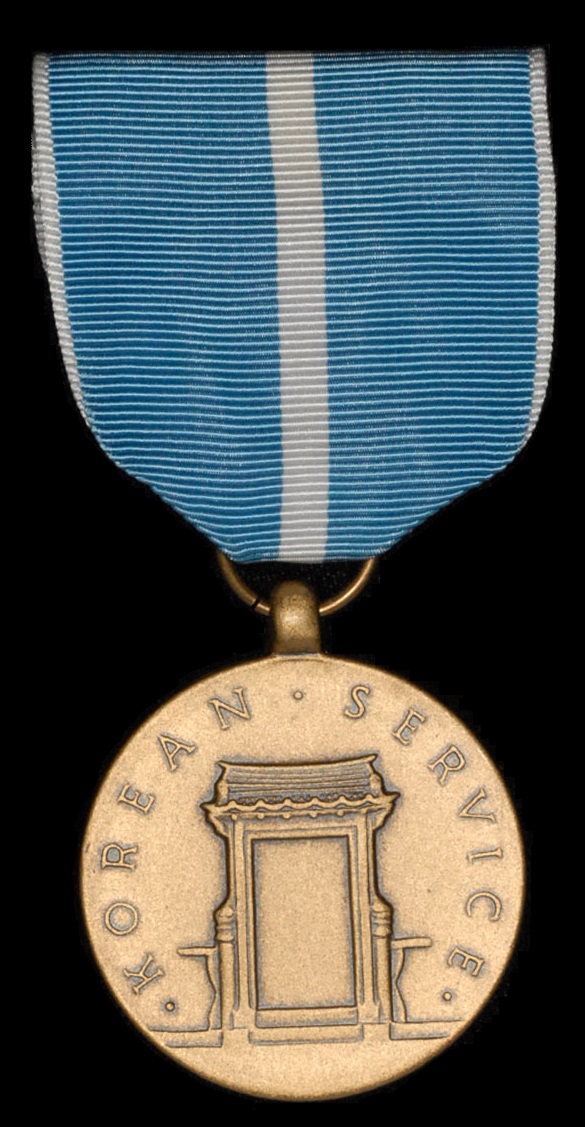 Basic information is provided as a courtesy and is obtained from a variety of sources including public data, museum files and or other mediums.  While the San Diego Police Historical Association strives for accuracy, there can be issues beyond our control which renders us unable to attest to the veracity of what is presented. More specific information may be available if research is conducted.  Research is done at a cost of $50 per hour with no assurances of the outcome.  For additional info