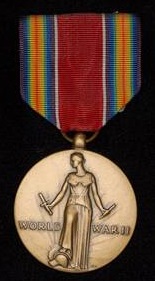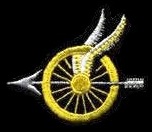 MOTORCYCLE OFFICER KENNETH A. PERRIN

BADGE 178

SDPD 03/07/1942 - 08/28/1968

08/18/1918 - 03/21/2007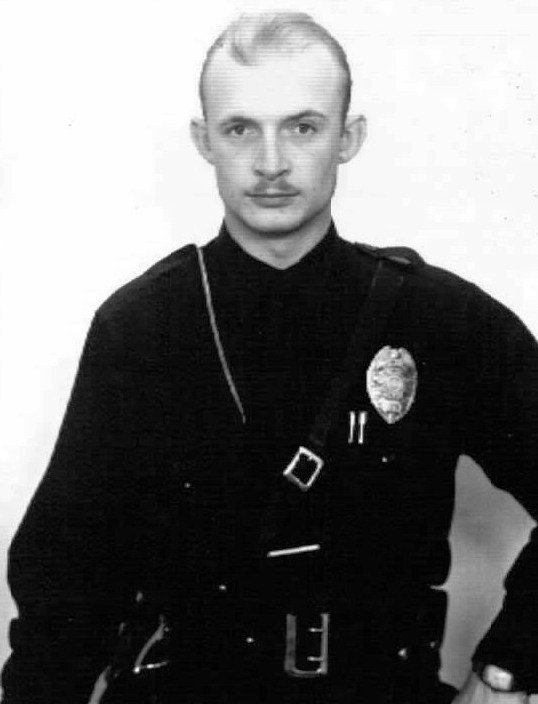 San Diego Union-Tribune, The (CA) - March 30, 2007

Deceased Name: KENNETH ASHWORTH PERRIN 

Aug. 28, 1918-March 21, 2007

Kenneth Ashworth Perrin, 88, of Gainesville, Mo., formerly of San Diego, died March 21.  He was born in East St. Louis, Ill., and was a policeman with the San Diego Police Department. He served in the Navy during World War II.

Survivors include his wife, Eve Perrin of San Diego; stepdaughter, Debra Terhorst of Valley Center; stepson, Gary Harter of San Diego; and sister, Dean Griebel.

Services: noon today, Twin Lakes Gun Club, Midway, Ark.

Arrangements: Kirby-Boaz Funeral Home, Mountain Home, Ark.


Information is provided as a courtesy. Additional information may be available if research is conducted. Research is done at a cost of $25 per hour with no assurances of the outcome. For additional information please contact us.