FORENSIC SPECIALIST LARRY FREGIA

ID 8803

SDPD 10/28/1985 - 05/20/2004

06/02/1954 - 04/03/2012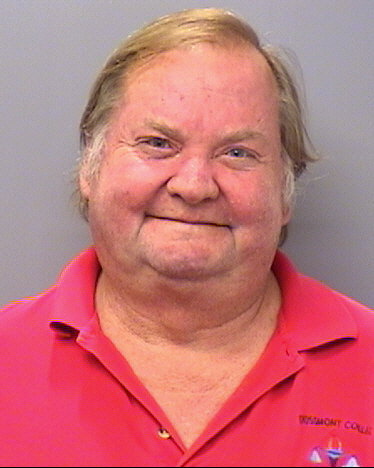 Retired Forensic Specialist Larry Fregia passed away on April 3, 2012. 

Larry was hired on October 28, 1985 and retired on May 20, 2004. 

He is survived by his wife Gwen.

Larry also worked for the Oceanside Police Department.

A celebration of life was planned for Saturday, April 14, 2012 from 1200-1600 hours at the Oceanside Elks Lodge #1561, 444 Country Club Lane, Oceanside, CA 92054.