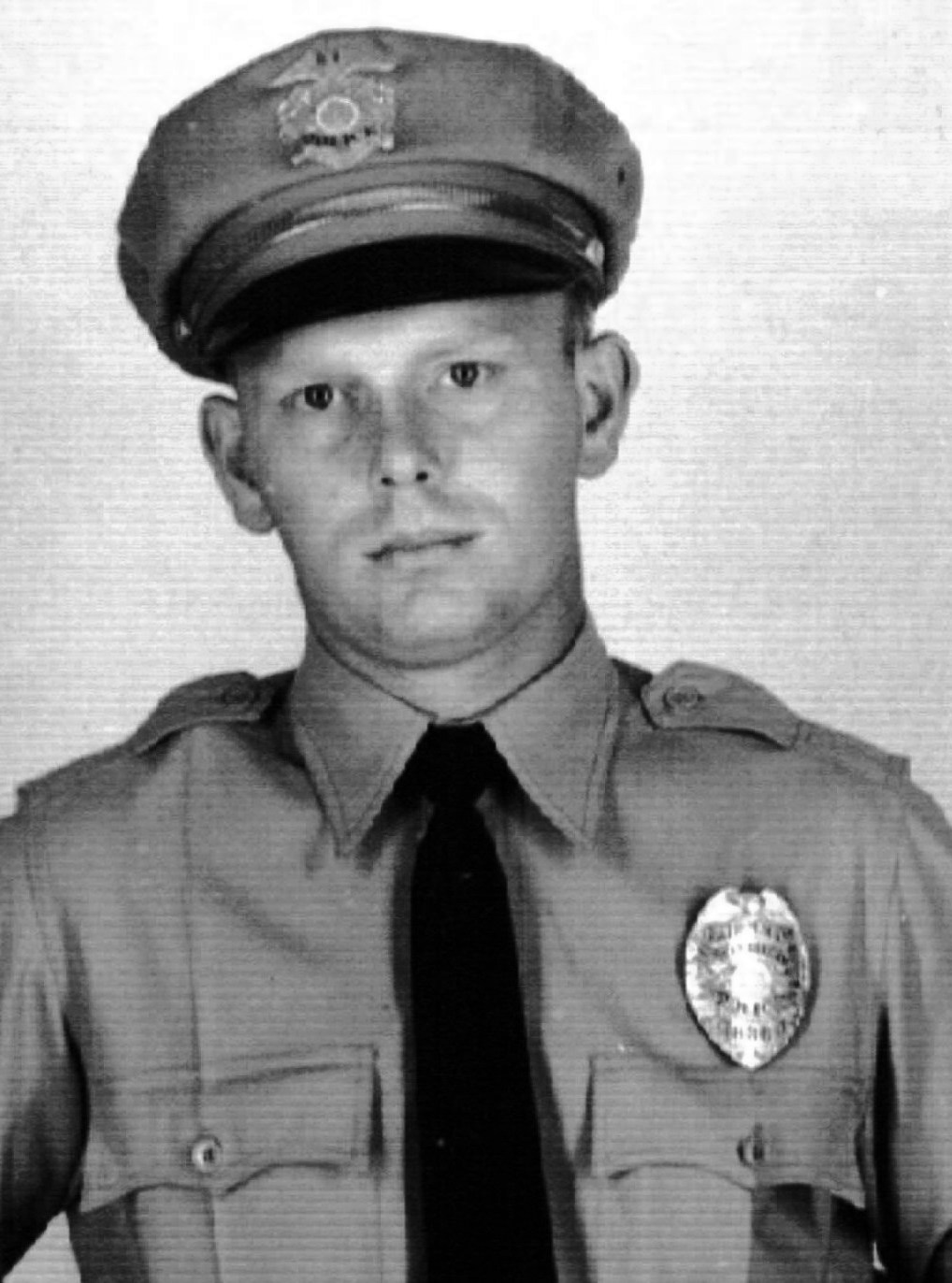 DETECTIVE LARRY L. GRIFFIN

BADGE 836, ID 1376

SDPD 08/04/1958 - 1988

04/27/1935 - 04/16/2004

GRIFFIN, LARRY LEE

April 27, 1935 to April 16, 2004 in Sandpoint, Idaho.

He graduated from Cal Western University in 1953; joined the S.D. Police Dept. and worked as a detective for 30+ years.

He and Marylou Gross married Sept. 29, 1979.  He loved astronomy and model railroading and being with his grandchildren.

Survivors: his wife, Marylou; 3 daughters: Rebecca Neal, Lakeside, Calif, Rachel (Dave) Huston, El Cajon, and Kai (Allan) Neill of Sandpoint; 2 sons: James (Mary) Griffin, Sandpoint and David Contreras, San Diego.; 9 grandchildren and sister, Lynn (Phil) Johnson, El Cajon.

Services were held Saturday, April 24, in Sandpoint.

Information on this site is provided free of charge and done as a courtesy. Additional information may be available if research is conducted. Research is done at a cost of $25 per hour with no assurances of the outcome. For additional information please contact us.