DETECTIVE LARRY J. LINDSTROM

BADGE  747, ID 1566

SDPD 12/02/1966 - 04/26/2002

07/24/1943 - 07/06/2016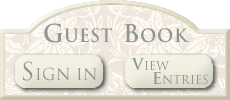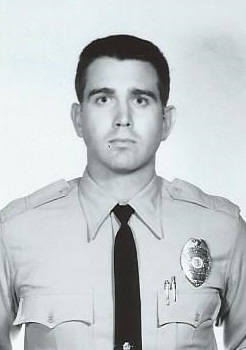 Lawrence "Larry" Lindstrom was born in 1943 in Jacksonville, Florida. 

He went to be with the Lord on July 5, 2016. 

His parents were Allen and Dorothy Lindstrom. 

He leaves behind a sister, Tina Richardson and a brother Ronald Lindstrom.

Larry grew up in the San Fernando Valley, outside of Los Angeles, CA.  He moved to San Diego in 1966 where he promptly joined the San Diego Police Department. 

He was married to his wife, Sharon, for 53 years.  Larry leaves behind three "exceptional" children, Jeff, Greg and Cindy;  6 grand children: Janelle, Tim, Katie, Brad, Jordan and Evan and 7 great grand children: Savannah, Aubree, Kaylee, Sammy, Jackson, Teagan, Taelyn, and there is more on the way. 

Larry retired from the S.D.P.D and immediately went to work as an off duty officer for Sea World. Larry loved God, his family, his city and nation and dedicated his life to serving each. He was a man of integrity. He knew how to love. He was faithful. He will be missed by all.