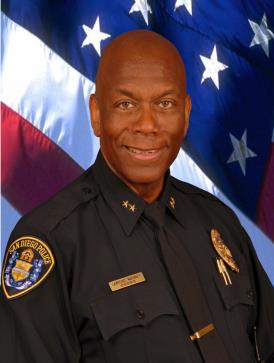 ASSISTANT CHIEF LAWRENCE McKINNEY

ID 3512

SDPD 07/21/1983 - 08/02/2013

04/07/1959 - 09/28/2016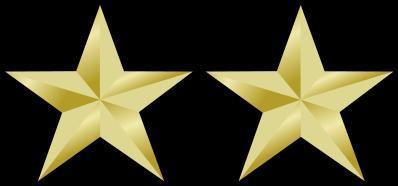 Assistant Chief Lawrence McKinney grew up in a large family with 3 brothers and 3 sisters in Tacoma, Washington.  He began his service career by enlisting in the United States Marine Corps in 1978.

In 1983, after 2 years as a Military Police Officer at Camp Pendleton and 2 years as a Drill Instructor at MCRD San Diego, he was hired by the City of San Diego as a police officer.  After completing the San Diego Regional Police Academy he participated in a 6-month undercover detail targeting narcotics sales in public high schools.  Upon completion he was assigned to Western Division as a patrol officer.
In 1988 Assisant Chief McKinney became a motorcycle officer.

He was promoted to sergeant in 1992 and was made a Detective Sergeant in 1994. For the next 10 years he worked at Western Division, the Gang Unit, the Jurisdictions Unified for Drug and Gang Enforcement (JUDGE) County task force, and Operational Support.

In 2002, he was promoted to lieutenant.  For the next 6 years he worked assignments including Southeastern Division, Vice, Robbery, and the Narcotic Task Force (NTF).
In October 2011 he was promoted to Assistant Chief and assumed responsibility for Special Operations, which includes Traffic Division, Canine, ABLE, SWAT/SRT, Operational Support and Fleet Liaison.

Assistant Chief McKinney attended Highline College in WA. State, Miramar College, Grossmont College and National University. He is a graduate of the Sherman Block Supervisory Leadership Institute, the Leadership Training Institute, the DEA Drug Unit Commanders Academy and the 246 session of the FBI National Academy.

Assistant Chief McKinney is survived by his wife Angi and one daughter, Denise.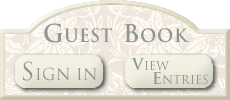 Information is provided as a courtesy. Additional information may be available if research is conducted. Research is done at a cost of $25 per hour with no assurances of the outcome. For additional information please contact us.