OFFICER LEROY M. SHORT

BADGE 715

SDPD 01/01/1955 - 06/26/1958

01/16/1932 - 03/13/1996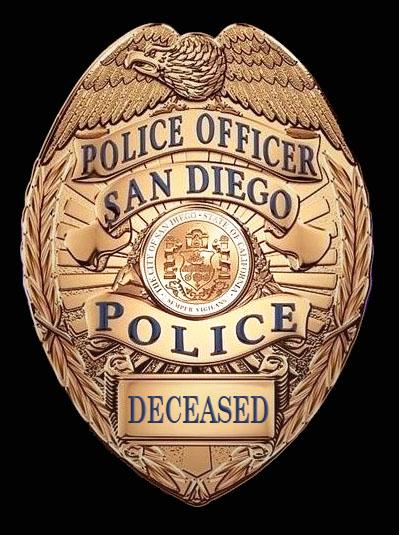 Information is provided as a courtesy. Additional information may be available if research is conducted. Research is done at a cost of $25 per hour with no assurances of the outcome. For additional information please contact us.

LeRoy M. Short, a former San Diego police officer who rose to the rank of deputy chief in the California Highway Patrol, died of a heart attack March 13 at North Bay Medical Center in Fairfield.

Mr. Short, 64, served 22 of his 30 years with the CHP in San Diego, where he was a captain in the Border Division before transferring to Sacramento in 1980.

He retired in 1988 and moved to Vacaville the following year.

A native San Diegan, Mr. Short graduated from San Diego High School and San Diego State. During the Korean War he served two years in the Army, attaining the rank of technical sergeant.

Mr. Short was a San Diego police officer for three years before joining the CHP in 1958.

In recent years, he was commodore of the Oxbow Yacht Club in Isleton.

He is survived by his wife, Beverley; his mother, Nannette Conway, of Vacaville; his daughter, Ginny Hanneman, of Sacramento; his son, Dean Bailey, of Reno, Nev.; a brother, Bill, of Sun City, Ariz.; and five grandchildren.