OFFICER LEONARD H. ENGELTER Jr.

BADGE 383, ID 1298

SDPD 04/30/1971 - 03/08/1978

09/29/1947 - 01/15/2016

Leonard H. Engelter, age 68, passed away peacefully on January 15th 2016 at Medical Center of Trinity in Florida.  "Hal" was born September 29th, 1947, in Marshall Michigan, to Leonard and Frances (Thunder) Engelter.

He graduated from Marshall High School in 1966. He joined the US Navy, was stationed in San Diego and served two tours in Vietnam. He then worked as a police officer for the San Diego Police Department and upon retirement from the force worked in sales.

Throughout his life, Hal made lasting impressions on everyone that he met. His humor, laughter and sarcasm kept those around him smiling. Hal's opinions were known far and wide as he loved to discuss his views on politics and life. Hal loved a good debate and always had plenty to say. He was charismatic and charming and many times proclaimed that could "sell a ketchup popsicle to a woman in white gloves."

Hal was a loyal 49ers fan and always rooted for the red and gold. Hal retired in New Port Richie, Florida where he enjoyed the warm weather and fishing with his friends.

Survived by his children Chris, Scott, Katie, Meggie and Lucy and 5 grandchildren (Chase, River, Ryder, Chloe and a baby boy on the way).

He will be deeply missed, but his memories will live in our hearts forever.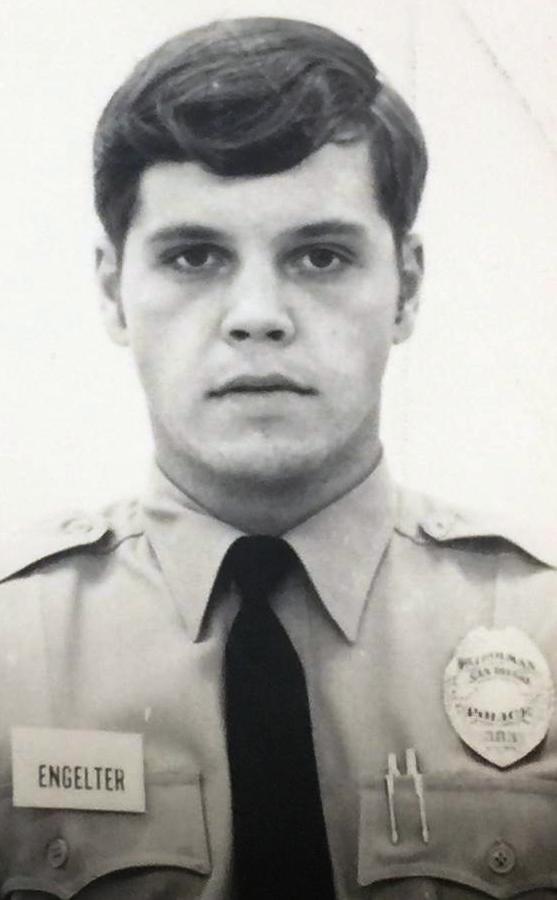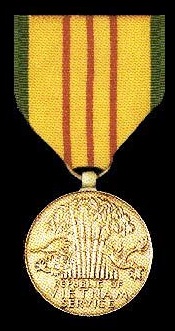 Information is provided as a courtesy. Additional information may be available if research is conducted. Research is done at a cost of $25 per hour with no assurances of the outcome. For additional information please contact us.