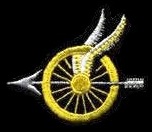 Deceased Name: LeROY DEAN 'DINO' PITCHER 

LeRoy Dean "Dino" Pitcher, 77, of Santee died Feb. 13. He was born in Chicago and was a motorcycle officer for the San Diego Police Department.

Mr. Pitcher served in the Army during World War II. He was a member of Santee Elks Lodge 2698 and Santee VFW.

Survivors include his wife, Shirley; son, Robert of Lakeside; stepdaughter, Gloria McKee of Santee; stepson, Patrick Brown of Wrens, Ga.; and sister, Pearl Anne Dagis of Lansing, Ill.

Visitation: 2 to 8 p.m. tomorrow, Paris-Frederick Mortuary, 374 N. Magnolia Ave., El Cajon.

Services: 2 p.m. today, Santee Elks Lodge 2698, 11633 Woodside Ave., Lakeside.

Interment: 11 a.m. Monday, graveside, El Cajon Cemetery, 2080 Dehesa Road, El Cajon.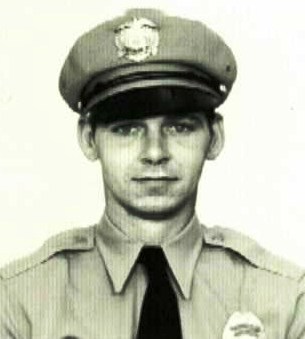 MOTORCYCLE OFFICER LEROY D. PITCHER

BADGE 507

SDPD 06/01/1951 - 01/14/1967

07/02/1925 - 02/13/2003