Leslie M. Nuhn was born November 21, 1944 and passed away on June 15, 2020 at home.

Les was born in San Francisco to parents Ed and Margaret Nuhn. 

Les attended Mission High School in San Francisco and joined the U.S. Navy in 1964 to his discharge in 1966. 

He relocated to the San Diego area where he joined the San Diego Police Department and enjoyed his work there for many years, and then moved to the District Attorney's Office as an Investigator, until his retirement.

Les was a motorcycle enthusiast and a Ham Radio Operator most of his life and had talked to people all over the world.  Les will be remembered for his sense of humor and attention to detail.

Les is survived by his 4 cousins, Jack, Bill, Arlene and Janice and their families.   He will be laid to rest with his parents at a private service in Northern California at a later date. 


DETECTIVE LESLIE M. NUHN

BADGE 227, ID 1702

SDPD 03/07/1969 - 08/18/1983

11/21/1944 - 06/15/2020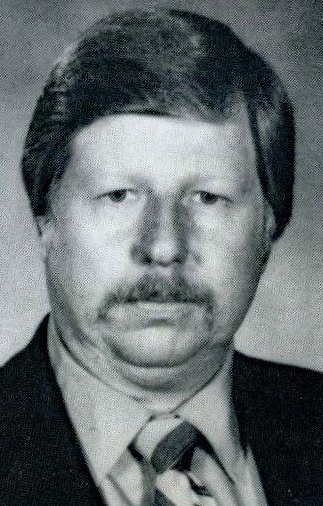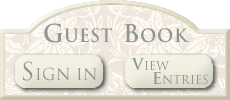 Information is provided as a courtesy. Additional information may be available if research is conducted. Research is done at a cost of $25 per hour with no assurances of the outcome. For additional information please contact us.